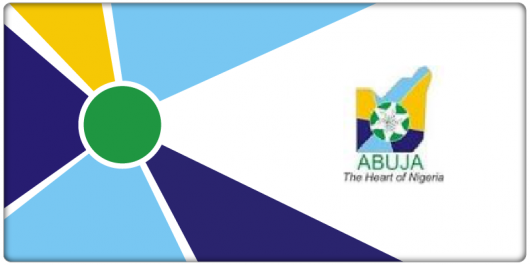 By Stanley Onyekwere
To ensure consumption of healthy sea food, the Federal Capital Territory Agricultural Rural Development Secretariat (FCT-ARDS) has intensified raids on fish markets within the nation's capital, with a view to confisticate and destroy unwholesome stocks.
According to the Secretariat, the move would ensure that unscrupulous fish merchants did not take undue advantage of unsuspecting Abuja residents by flooding the markets with unwholesome stocks especially during this yuletide season.
It added that the measure was also intended to sanitize the markets in the territory and prevent sales of unhealthy aquatic products.
Disclosing this yesterday during end of the year briefing, ARDS Secretary, Mr. Stanley Nzekwe stated that the raids which resulted to arrests of several culprits, had helped to reduce the rate of sales of unwholesome fish in the territory to 80 percent.
Nzekwe noted that the confisticated stocks of fish amounting to several millions of naira were destroyed, with the culprits handed over to security agencies for prosecution.
While explaining that in an effort to boost aquaculture and fish production in FCT, Nzekwe assured improved supply of wholesome fish for consumption by residents.
The ARDS boss further revealed that the secretariat has restocked the Jabi lake with over 2,000 assorted fingerlings, while the Children's park reservoir received 1000 fingerlings.
"The Secretariat has raided several markets in the Territory to confiscate and destroy unwholesome fish, the enforcement department has effected several arrests, and the raids will continue.
"Those we arrested have always been handed over to security agencies for prosecution.
"Our wholesome fish and meat consumption in FCT has improved, as the constant raiding has reduced sales of unwholesome fish to 80 percent.
" The aquaculture industry is thriving in the FCT and in order to boost fish production, the Secretariat restocked the Jabi Lake with over 2,000 assorted fingerlings.
"Further to this, the secretariat just recently restocked the Children's park Reservoir with over 1000 fingerlings." Nzekwe stressed.