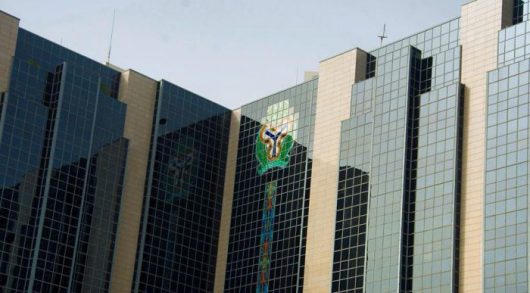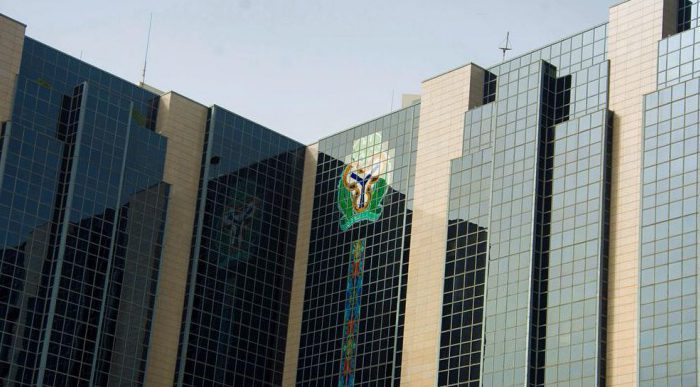 The Central Bank of Nigeria (CBN) recently did its duty of examining the facets of the economy that needs attention in order to de-emphasise overdependence on petroleum. The appraisal reawakened consciousness on what was once upon a time a life-wire in Nigeria's international trade – palm oil. In the late 50's and 60's, Nigeria was not only the world's leading producer of palm oil, but was also the largest exporter of palm oil, with close to 40 percent of the global market share.
The country then, prided with important cash crops namely cotton, groundnut, cocoa, hides and skin etc. with revenues accruing from them judiciously used by political leaders in achieving feats like the famous first generation universities, free education, efficient and disciplined civil service, armed forces and the police, air and sea ports, dams, Nigeria Airways among others.
However, in our quest to expand the scope of earnings or diversify the economy, we became "lucky" with the commercial crude oil find at Oloibiri. But rather than exploit these resources alongside each other, the foundational export commodities were abandoned for a culture of spending spree and the consequent flight of discipline in the art of measured economic management.
In this regard, we salute the CBN Governor, Mr Godwin Emefiele for quickly reminding us of our plight and how the country has lost close to $10billion due to non-production of palm oil. He also reminded us how sad it is for Malaysia which got its first sample seedlings from Nigeria, to have become the second largest producer of palm oil.
"If we had kept pace with our peers in supporting improved cultivation of palm oil, at the current global market price of $600 per tonne, and an assumed production level of 16m tonnes, Nigeria could have generated close to $10bn worth of foreign exchange for the country.
"This analysis does not take into consideration the amount of jobs that could have been created in our rural communities from large scale small holder developments".
"Today we are a distant 5th among leading producers of palm oil; we barely produce up to 3% of the global supply of palm oil, with estimated production of 800,000 MT of palm oil, while countries like Malaysia and Indonesia produce 25million and 41 million tonnes of palm oil respectively.
"We have also become a net importer of palm oil, importing between 400,000 – 600,000 MT of palm oil in order to meet local demand for this commodity," Mr. Emefiele said.
The CBN'S Governor added that, despite placing oil palm in the forex exclusion list, official figures indicate that importation of palm oil had declined by about 40 per cent from the peak of 506,000 MTs in 2014 to 302,000 MT in 2017 indicating "that Nigeria still expends close to $500 million on oil palm importation annually".
This is sad indeed but however, we commend the governor's determination to "change this narrative" from a crude oil-dependent situation riddled with volatility.
We also urge Emefiele to organize regular Stakeholders' Meeting aimed at resuscitating other important sectors of the economy like solid minerals and the like, vital to Nigeria's growth objectives in order to open up more opportunities.
Much as we advocate the multi-pronged approach, we will cherish a manner that guarantees relentless pursuit of these objectives without hindrance within the limited resources.
In this, we urge the ninth National Assembly to be good partners in progress with the executive for speedy and sustainable development of cash crops for export.