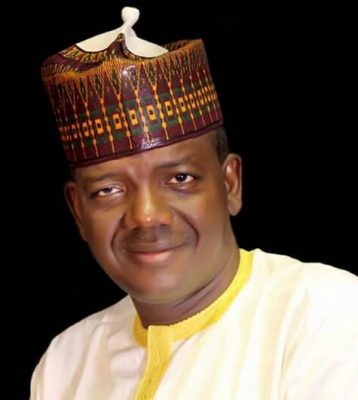 From Ibrahim Sidi Muh'd, Gusau
Governor Bello Muhammad Matawalle of Zamfara State has said that, the fight against armed banditry, kidnappings and cattle rustling jointly embarked upon by the state government and the active security agencies is yielding a great success making the state a paradise ever for investors.
Matawalle, who made the pronouncement yesterday at Government House Gusau said, the initiative by his administration to dialogue with bandits in place of consistent firepower has paid a lucrative outcome as the release of 62 captives have so far been secured even without payments of ransoms, adding that, "46 more captives are expected to arrive Government House this (yesterday) evening".
The governor urged all relatives of captives to restrain themselves from making pledges of redeeming ransom they cannot pay as the government is in continuous dialogue with the bandits on not only the release of the remaining captives currently under custody of bandits, but disarming them all in ensuring crime-free Zamfara.
He further noted that, "This success has ensured the opening up of Jibiya-Koloni road which has been long closed fear bandits attacks, and the resumption of Shinkafi markets operations which were previously deserted due to excessive banditry activities."
The governor also announced the dwarfing of Sara-suka menace within Gusau city and the return of night businesses in the state capital due to improved security following stringent measures taken to deal with the hitherto, growing miscreants.
Governor Matawalle observed that, "sabotaging these laudable efforts to spite of my administration amounts to disservice to the entire people of Zamfara state because the damage is not only to my administration, but to the peaceful co-existence of our people and the progress we all deserve".