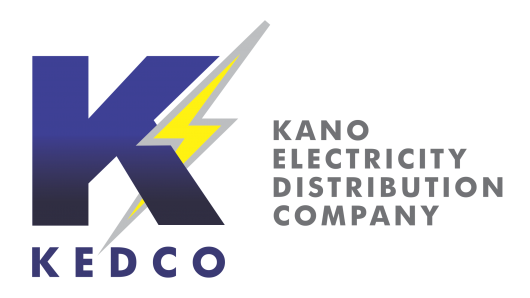 By Etuka Sunday
Sequel to the allegation that power is available but KEDCO are not taking it to the people. It is implausible if not total outrageous for any company in business not to be business-minded. We are in business and no businessman or woman runs away from what he or she is selling.
Our goal over the years has been to satisfy our numerous customers as well as see to the growth of the economy of Kano, Katsina and Jigawa States in view of the sacrosanct role of power in propelling the diversification of our economy in line with the drive of the federal government.
The Head, Corporate Communications, KEDCO, Ibrahim Sani Shawai in a statement said, it is inconceivable that a company like KEDCO which strives to provide reliable, stable and regular power supply will have a reason not to take power from the national grid.
It was recently reported that power output from Nigeria's generating companies (GenCos) dropped to 3,014.8 megawatts (MW), from a monthly average of 3,578MW in August, latest data from the National Control Centre (NCC), Osogbo, has shown. At 50.17Hz with installed capacity of 6,985.9MW and generation capability of 5,983.1MW of available units, power generation has remained low and insufficient to meet the nation's energy demand.
In spite of this, KEDCO has remained positive and futuristic by spending over N100 million trying to upgrade the line that that are used for power distribution all in efforts to make ready for any improvement of megawatts that will be coming. And it is in this light that KEDCO is working hard on securing more megawatts to improve supplies to our customers.
In a similar vein, it is no news that KEDCO is still under disconnection from TCN as our two feeders are under disconnection on account that they (TCN) are demanding 100 per cent payment on monthly basis, while we don't collect or get such 100 per cent from our customers on monthly basis and this is why we are doing rationing to ensure fair play to our customers, whom we are in business to serve.
Also, as we are all aware, we are in the raining season and obviously there are issues with regard to power distribution. Now the poles are falling, some thieves are also taking advantage of this to carry out their evil acts as well as destroying installations. Due to issues like this some communities may not have regular supplies.
We are however determined and undaunted in our resolve to ensure adequate power supply to guarantee maximum satisfaction for all our customers, hence we plead with our customers to bear with us, considering our present challenges while we appeal to them to pay their current electricity bills and clear all outstanding bills too.