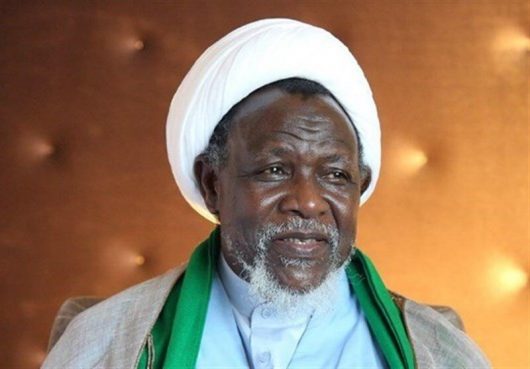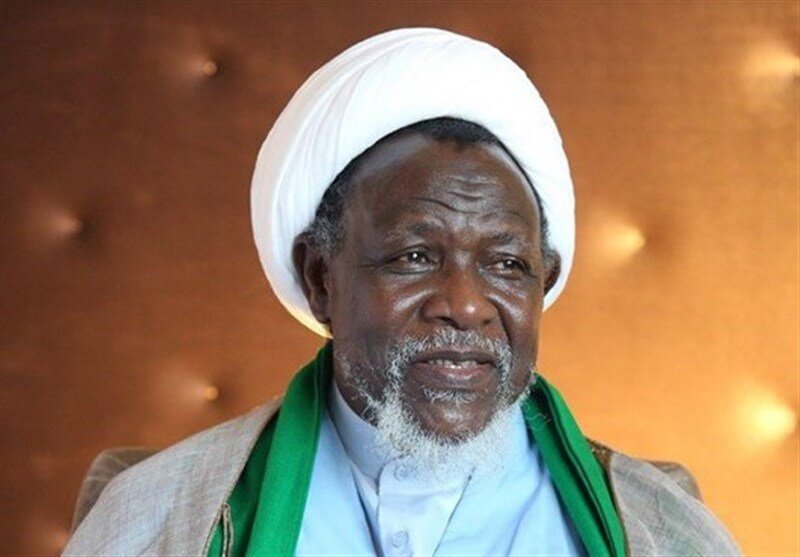 The Federal government has explained why it sought the proscription of the radical Islamic Movement of Nigeria (IMN). A federal high court in Abuja last Friday granted the government's request. Explaining its course of action over the weekend, the government said it sought to outlaw criminality, not freedom. It said the proscription of the group did not affect "the larger numbers of peaceful and law abiding Shi'ites in the country" that are free to practise their faith. It said having seen the IMN "defy appeals to operate peacefully, and given their seeming determination to destabilize the country, the government had to act before the situation goes out of control, after admonishing many times over that people should not use religion to perpetuate lawlessness. We are fighting lawlessness and criminality and not pursuing a policy of discrimination against any group … You cannot be in court while at the same time engaging in violent protests, molesting people and inflicting pains on others, which includes taking innocent lives.''
Senior Special Assistant to the President on Media and Publicity, Mallam Garba Shehu, in a statement Sunday, said IMN was banned to stop "wanton violence, murder and willful destruction of public and private property". The Presidency explained that contrary to IMN's claim that it had been banned from practising its religion, the Buhari administration had not stopped the Shi'ites from observing their five daily prayers and going on the Holy pilgrimage to Mecca to perform the Holy pilgrimage. "Their position is blatantly false and deceptive. The IMN is deliberately changing the narrative in order to gain sympathy and divert the attention of the world from its terrorist activities, including attacking soldiers, killing policemen and a youth corps member, destroying government ambulances and public property, consistently defying the authority of the state. The Presidency notes that the banned organization was taken over by extremists who didn't believe in peaceful protests and instead employed violence and arson, driving fear and undermining the rights of others and constituted authority. The Presidency agrees that the constitution protects freedom of worship, but not to the detriment of the society, especially where such freedom harms others, and breaks law and order." The Presidency insisted that such criminal behaviour and disregard for rights of others and human life will not be tolerated by any responsible government, explaining that everywhere in the world protesters operate within legal boundaries and conduct themselves peacefully without molesting others, or engaging in murder and killing of security personnel or destroying public and private property."
Peoples Daily notes that IMN is the second mass movement that the Buhari administration has banned during the 5 years it has been in power. The first is the Indigenous People of Biafra (IPOB). Its proscription as a terrorist group was gazetted on September 27 2017, a week after an Abuja federal high court agreed the group was evil. IMN's ban, we also note, came few days after we pleaded in our editorial that the matter be handled carefully to avert a bigger problem that IMN already was.
We agree that IMN had grown wings, spiraling out of control. In December 2015, it launched a deadly attack on the convoy of the Chief of Army Staff, Lt.-Gen. Yusuf Buratai in Zaria, Kaduna state, leading to the arrest, detention and prosecution of its leader, Sheikh El-Zakzaky and his wife. Ever since, it has staged regular protest marches in Abuja to demand the release of their leader. The latest happened July 22. The clash with security forces left a deputy commissioner of police and an NYSC member dead. So, the government is right to say IMN has been hijacked by violent elements. It is also right for saying that the group cannot put two pieces of iron in the fire. That is, it cannot challenge in court El-Zakzaky's continued detention and kill and maim innocent citizens on the streets at the same time.
However, the proscription of the IMN is going overboard in trying to control its violent marches. It will be difficult to sell to discerning Nigerians for two reasons. The courts have severally granted bail to El-Zakzaky but the government has repeatedly defied the bail orders. Secondly, the federal government has consistently said the IMN matter is one for Kaduna state government to handle. Why dabble into it now? We fear that proscription will only make the group grow wilder. The way out, to us, is to cooperate with the courts to finish the prosecution of the group's leader. If he is found guilty let him go to jail. If not, free him.