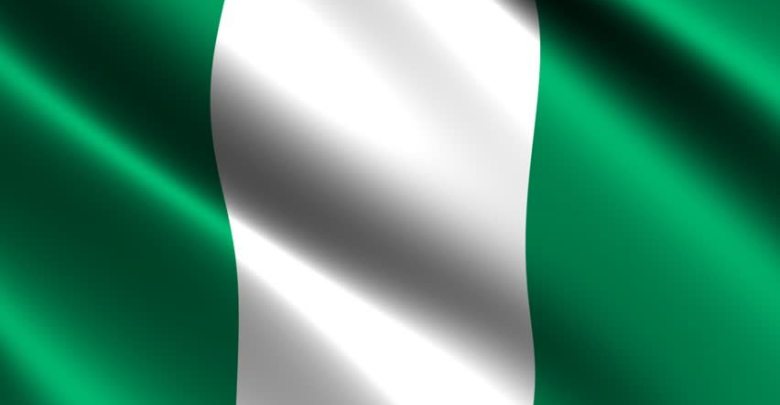 From Suleiman Idris, Lagos
Aviation industry observer has warned of economic consequences and the need to review the Bilateral Air Services Agreements (BASA),  between Nigeria and other countries because of its lopsided nature against Nigeria airlines.
Speaking to Peoples Daily at the side lines of an event in Lagos, Mr. Nick Fadugba said that the country's reserve will continue to be depleted by virtue of the funds ferry out of the country by foreign airlines who flies into Nigeria without any airline from Nigeria reciprocating.
The Nigeria born global renowned aviation consultant, lamented that government over the years dole out such air routes to foreign carriers just like it issues oil block licenses.
He said, "many foreign airlines are coming into Nigeria making good profit and yet most Nigerian airlines, to the best of my knowledge are not making a lot of money".
Speaking as a Special Guest at the League of Airports and Aviation Correspondents (LAAC) 23rdannual lecture in Lagos, he said, "an air route to Nigeria is like an oil block, it has economic value, and we cannot just be giving them away free of charge".
Fadugba expressed pained at how the government of Olusegun Obasanjo liquidated the Nigerian Airway instead of resuscitating the then troubled airline.
He said, "over the past 15 to 20 years since the demise of Nigerian airways, and I regret the liquidation of Nigerian airways, I did not believe it was necessary. Up till today I believe it was not necessary.
"Kenya airways was turned around and it was in a worse position than Nigerian airways at the time, so we could have saved it but we didn't."
The former Secretary General of Africa Airlines Association (AFRAA) pointed out that since Nigerian Airways was liquidated there was no airline to reciprocate on bilateral air service agreements, so foreign airlines gained a huge advantage over Nigerian airlines. But now we need to sit down, we need review the situation"
He added that "there is no market in Africa that is comparable to Nigeria. Whether you are a market lady or a board chairman, we travel; we are a nation of traders."
While making a case for government support for domestic carriers, he urged operators to pull resources together in order to form a formidable airline that can stand the test of the industry.
He said "I also want to appeal to the government to support private airlines like Air peace and many others, of course we want a national carrier but this should not be done to the disadvantage of private carriers like Air peace.
"Air is launching long haul services to Dubai but they need support from government and from the flying public in Nigeria. I don't see why Emirates coming into Nigeria from Dubai why they can't partner with Air peace. If Air peace can partner with Emirates to Dubai it is a win-win.
So Emirates shouldn't have the lion share of the business and it is the government that can influence that."
He added that "the international aviation industry has changed dramatically since the days of Nigerian airways, today no airline can succeed working alone.  And therefore I want to once again appeal to airlines in Nigeria to come together, to work together in operations, training, maintenance, we need to partner.
"Even if we don't merge we need to partner with one another. The average fleet size in Nigeria is about maximum 10 aircraft and yet we are competing with British Airways that has over 400 aircraft. Delta airlines have over 500 aircraft even Ethiopian airlines has a 110 aircraft.
So how can small airlines compete? And I am not being disrespectful by the way, I am not talking about fleet size, I am not talking about commitment to the industry but I want to be realistic, because this industry is cut throat. If you don't have a critical mass in terms of size, in term of good management, in terms of fleet, in terms of good network, it is very hard to succeed."
He further added that "we have the market in Nigeria, we are very fortunate but the fact is that our airlines are at the moment not of the size that can compete effectively against the big airlines coming into Nigeria."