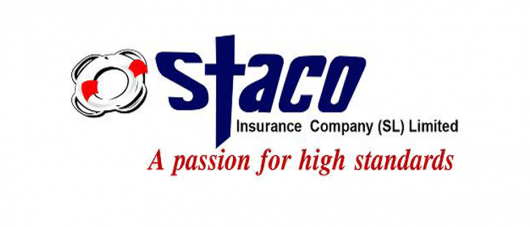 From Ngozi Onyeakusi, Lagos
STACO Insurance Plc, one of the leading underwriting firms in Nigeria has settled a total claim worth N1.243 billion at the end of third quarter of 2018.
The claims paid were basically in all the classes of business of its general business portfolio ranging from fire, motor, general accident, marine, oil and gas, engineering, bond as well as aviation. The highest claims paid was N409.10 million on fire insurance representing 32.91% of the total claims paid.
This is closely followed by motor insurance with the payment of N324.87 million representing 26.13% of the total claims paid in the third quarter. Others are oil and gas where the sum of N231.62 million claims were paid which represents 18.63% of the total claims paid in the third quarter of 2018, N146.52 million was paid on general accident and a total of N131.18 million was paid on marine, engineering, bond and aviation.
Over the years, the Company has proven to be an epitome of excellence insurance service delivery in various portfolio classes.
Driven by dedication, commitment and passion for high standards, STACO seeks to retain and enhance its clients' base, expand the ability to cross sell and add real and genuine value to its customers' needs, particularly in settlement of genuine claims with the drive to extend the penetration of the existing products and services.