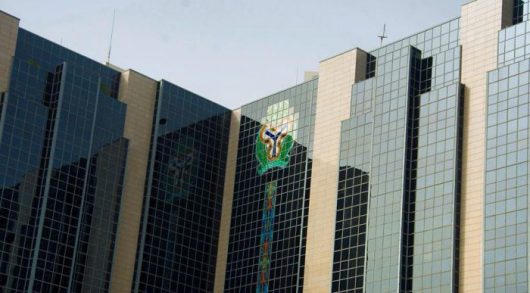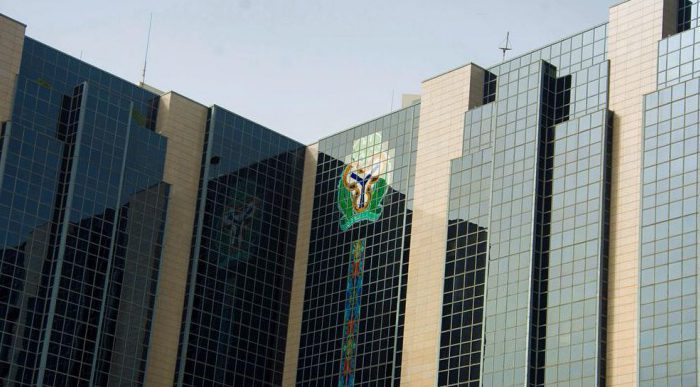 A start to the cashless economy policy of the Central Bank of Nigeria (CBN) has seen it imposing new charges on cash deposits and withdrawals since Sept. 18 2019. This is in addition to existing levies on withdrawals.
In a circular, dated September 17, the apex bank's director of Payments System Management Department, Sam Okojere, instructed deposit money banks to start implementation of the charges the next day in Lagos, Ogun, Kano, Abia, Anambra, Rivers states and Abuja. Nationwide application of the fees begins March 31 2020.
The CBN hopes the cashless policy will reduce the amount of physical cash (coins and notes) circulating in the economy and encourage more electronic-based transactions. However, its optimism is not shared across board. There are those that believe that bank customers are already over taxed as it is.
Reacting to the new policy, lawmakers in Nigeria's House of Representatives, have said the cashless policy, so far, has led to a significant decrease in deposit mobilisation and credit extension by money deposit banks. "The implementation of cashless policy on withdrawals has negative impacts on micro, mini, small, and medium enterprises which are clearly the engine room for growth of the economy and employment generation, thereby throwing many of them out of business and sending more Nigerians into poverty. It is forcing more traders and micro investors to carry cash about with its attendant security challenges."
However, the CBN has come out to say those fears are misplaced. "The cashless deposit/withdrawal charge is only on the amount in excess of the limit. For instance, if you deposit cash of N501,000, N1,000 is in excess of the limit. The bank will charge you 2% of N1,000 which is N20," the apex bank said. This explanation, notwithstanding, the criticisms make clear that the CBN, as often happens, did not do much to sell the policy before it hurried away to implement it. Again, instead of being dismissive of the fears of the banking public, the CBN would do well to address them. For instance, one implication of the charges is that producers of goods will transfer the taxes over to their customers. In the event, they will lose their customer base to competitors whose production costs are lower. With the arrival of AfCFTA, competitive businesses from other African nations will muzzle domestic firms and push them out of business. This is more so, if the competitor appreciates the rules of engagement and then organises the business model to account for such an engagement (strategically aligned to enter new market) in an AfCFTA market. Cheap funds and high quality goods will attract non-Nigerian skills at a lower cost compared to Nigerian skills to dislodge any Nigerian worker. This will lead to loss of jobs and deepen unemployment against Nigeria while other African countries will gain access to better working conditions in Nigeria.
These are genuine concerns that the CBN must address about its new found love for cashless economy. What is the use, if you lure me into online electronic trading only to kill my business with additional taxes?