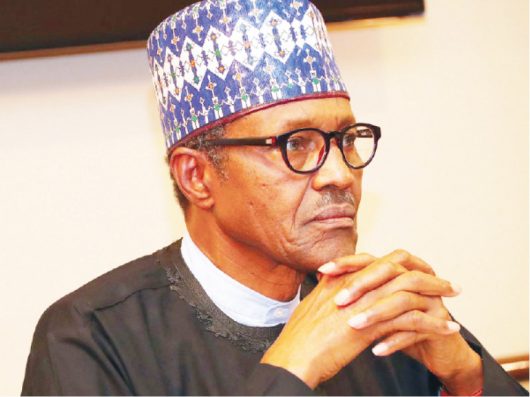 By Tobias Lengnan Dapam
The Council of the Institute of Social Work of Nigeria has appealed to President Muhammadu Buhari to fast-tract the signing of the Bill of Chartered Institute of Social Work Practitioners.
Dr. Iyeme Efem, President of the Institute made the call in a statement issued yesterday in Abuja.
He identified the bill as a vehicle for professionalising social work and as well meet up with the International Social Work Practices and Protocols.
Efem specifically noted that the bill would enable the practitioners execute their jobs that would help to translate government social services into credible deliverables for women, children and men that required such services.
According to him, such services include services that address issues of Internally Displaced People (IDP), human trafficking, baby factories, drug and alcohol abuse, Illegal migration, retirees, senior citizens, youths among others.
"The council, management and members of the public appreciate our elected National Assembly representatives for their time and effort in carrying out due legislative process, redefining and passing the bill for establishment of Chartered Institute of Social Work Practitioners of Nigeria.
"We therefore call on our President and Commander-In-Chief of Armed Forces Mohammadu Buhari who is well abreast of the dire need for the professionalisation of the social works sector to sign the Bill into Law.
"The Institute is already prepared and has laid the groundwork to discharge the functions as approved by the National Assembly once the President assents to the Bill.
"The great advantage of the Institute as entrenched in the bill is that it will be self-financing and so will not burden the Federal Government for funds.
"The signing of the Bill will therefore give legal vim to the institute to support the various social sectors of Nigeria without additional financial burden to the Government coffers," he noted.
Efem who noted that social work activities have over the years been implemented in ad hoc manner adding that the bill would bring the profession at par with International standard and as well ensure certification and licensure of the practitioners.