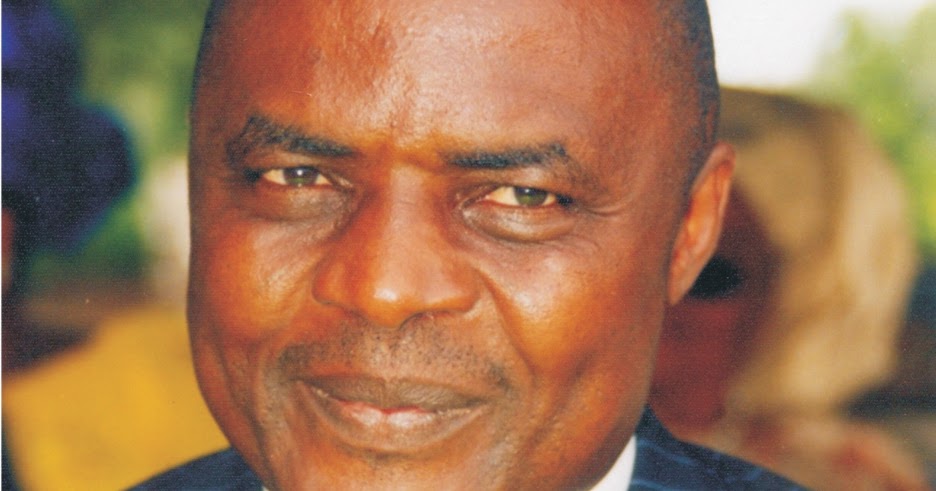 … assures citizens of topmost protection
By Stanley Onyekwere
The FCTA Permanent Secretary, Sir Christian Ohaa yesterday paid a condolence visit to the family of the slained Deputy Commissioner of Police (DCP), Usman Umar and Precious Owolabi of Channels TV, and the FCT Police Command, in the aftermath of a bloody protest in Abuja.
Ohaa during the visit assured Nigerians especially residents of the nation's capital that the unfortunate incident that claimed the lives of the Deputy Commissioner of Police, Usman Umar and Precious Owolabi of Channels TV via the protest of Shiites will not repeat itself again.
He noted that himself and the management team came to condole them on what happened that claimed the life of the Deputy Commissioner of Police.
"It is very tragic because he died on duty, while trying to safe lives of the ordinary citizens , he dies to make sure that others go about their businesses peacefully.
"We are sadden by this because he is one of the finest officer the police have produced in this country. We believe that he is in paradise because of his good works .
"You and your men should keep the flag flying, because without police Nigeria is in dangers. Your men, rank and files should not be threatened that one of their strongest patriot is gone."
He bemoaned that "This type of incident will not repeat itself , as I speak to you now, all hands are on desk and the government will prevent this incident.
"Both the security agencies and other relevant agencies will work together to ensure the safety of the law abiding citizens those who break the laws will face the full weight of the law.
"There is no more preaching but day in day out , our people will make sure that this does not repeat itself again because the federal capital is housing Mr. President, Senate, Chief Justice of the federation and all Diplomatic individuals in FCT", she.
Meanwhile, the Commissioner of Police, FCT Command, Adamu Ciroma appreciated the visit, describing it as a visit of hope.
He said: "I will take the hope to the officers and mess so that they will continue in the discharge of their duties .
" We will always do our best to ensure that the relative peace we are have been enjoying in FCT is attributed to the late DCP. We are going to up our games to protect FCT residents, We will work harder that residents are safe and secured."
Similarly, Controller, Programmes, Channels TV, Mr Ambrose Okoh said this is a sad moment for us, because he was a young man with lot of hopes and expectations but his hope was shattered.
According to him, they have paid a visit to the CP to known whose bullet hit the young man so that justice will be done,despite this we will continue to do our work to inform Nigerians of the happenings in Nigeria and around the world.