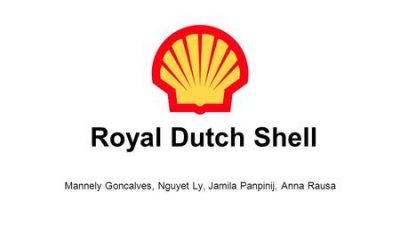 Royal Dutch Shell snapped up nine of 19 oil and gas blocks awarded in Mexico's prized Gulf of Mexico deep waters, emerging the clear winner in the country's biggest auction since the energy sector was opened up to foreign oil firms.
The stakes are high for Mexican President Enrique Pena Nieto and his ruling party, which is keen to showcase the results of the liberalization ahead of a presidential election in July.
Shell focused on blocks in the Perdido and Salina basins, which were expected to be the most competitive of the 29 areas on offer in the auction. Perdido is close to U.S. waters where oil firms already operate.
Shell won four blocks as a lone bidder, four more in a consortium with Qatar Petroleum and another in a consortium with Mexican state oil firm Pemex.
"This is excellent news for Mexico and is a strong commitment from Shell in Mexico. We are a big player in deep water worldwide," said Alberto de la Fuente, president of Shell Mexico.
Shell would spend more than the minimum investment it pledged in the bids, he said, but declined to give further details. Shell was operating in Mexico before the auction. The firm won a block in an earlier sale in Mexico's shallow waters in 2017 and has a chain of 30 gas stations in Mexico, he said.
PC Carigali, a unit of Malaysia's state oil firm Petronas, won six blocks. The firm won in consortia for four blocks and alone for two more.
"We're in, we want to explore and we want to find oil and gas," said Faisal Bakar, Carigali's country manager in Mexico.
Carigali also participated in winning bids for two deep water fields in an earlier auction.
Qatar Petroleum participated in winning consortia in five blocks.‎ (Reuters)