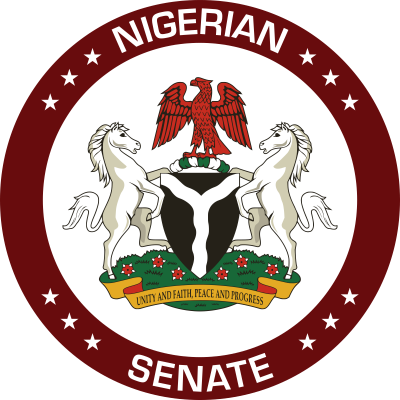 By Ikechukwu Okaforadi and Musa Adamu
As a measure to avert possible air disaster in the Nigerian aviation sector, the senate has directed its committee on aviation to investigate the allege poor services of the Arik Air, due to a motion moved to that effects by the senate Chief Whip, Olusola Adeyeye.
The senate also mandated the committee to probe the poor state of the aircraft in the Arik Airline fleet and report back to it.
Adeyeye who raised the alarm through a point of order, lamented his recent experiences while on board of one of the aircraft and described it as a disaster in waiting if left unchecked.
He said, "I want to bring the attention of the senate to the substandard services being offered by Arik airline. I have had the misfortune of flying one of the aircraft labeled, Queen of the Angels.
"The air conditioner of the aircraft did not work in the three times that I boarded it. I approached the crew and they told me that they are aware and that they would fix it today. They said that three times.
"I think I owed it to the public and myself to alert us that if the aircraft is not serviced on time, it is danger waiting to happen. I believe that something should be done because the lives of passengers are at risk."
Responding, Senate President Bukola Saraki, said, "It is imperative for us to attend swiftly to this issue because it has to do with the lives of our people who will represent."
He therefore asked the committee on aviation to investigate the matter and report back to the senate within one week.
The Committee is headed by Senator Adamu Aliero ( APC Kebbi Central).