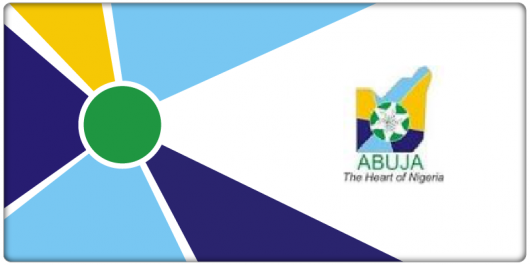 By Stanley Onyekwere
No fewer than six thousand farmers mainly women and youths in Abuja, the nation's capital have been empowered with new farming skills, as part of effort towards ensuring food sufficiency in the Territory.
In particular, the Federal Capital Territory Administration (FCTA) through its Agriculture and Rural Development Secretariat (ARDS) disclosed that over 4,950 residents drawn from the FCT six area councils of the have been trained on new farming skills in 2018.
Also, the Secretariat networked 2,000 dry season farmers for Incentive based Risk Sharing Agricultural Lending (NIRSAL) credit facilities, 2, 000 lead farmers on post – harvest management of grains using the triple bag techniques.
According to the ARDS Secretary, Nzekwe Stanley, 600 youths drawn from the 6 Area Councils were trained in an entrepreneurship workshop in Gwagwalada with the view of helping them to be exposed to numerous opportunities that exist in the sector.
Nzekwe while reeling out the empowerment initiatives, in a recent chat with journalists on some of Secretariat's achievements in 2018, said another set of about 100 trainees graduated from the FCT Centre for Integrated Agricultural Training at Yaba in Abaji Area Council.
He opined that a mentorship programme has been put in place to follow – up on the progress of the graduates in order to guide them in their different chosen agricultural vocations.
Also, the ARDS Secretary reiterated that as the result of flooding and erosion that destroyed farmlands in the three area councils of Kuje, Kwali and Gwagwalada in 2017, an inter -agency committee to assess the level of destruction was constituted under the minister's directives.
To this end, he said items such as 10 metric tons of rice seedlings, 200 cashew seedlings, teak and oil palm seedlings were distributed to the farmers.
Furthermore, the ARDS boss recalled how his leadership in 2017 was able to bring farmers and pastoralist more closer, to ensure their peaceful coexistence in the FCT, thereby promoting improved productivity in the sector.
He added that within the period, the Secretariat repositioned activities of cooperative societies, rehabilitation of abattoirs, warehouses and agro service centres in FCT.