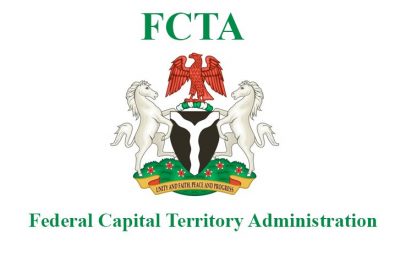 By Stanley Onyekwere
As part of efforts toward boosting learning, the Federal Capital Territory Administration (FCTA) has intensified the equipping of technical and computer Laboratories across FCT schools.
Director, FCT Department Of Monitoring And Inspection, Olawale Labiyi made this assertion, while verifying some tools and data processing materials purchased for the use of students.
Labiyi spoke through Mrs. Ada Chidi- Okenyi, Head of Inspectorate/ Supply Division, during an inspection exercise to secondary schools.
The schools involved in the inspection exercise are Government Secondary school, Gwagwalada, Government Secondary dchool, Kuje, and Government Secondary school Bwari, ADSS, Asokoro and Government Secondary school, Karshi, respectively.
The Director disclosed that tool boxes supplied to the schools contained equipment such as brushes of various sizes, textcoat rollers, stencil tollers, jigsaw, computer, laser jet, digital camera, paint and other decoration materials.
He added that the purchase of these equipment by the Administration will be beneficial to the students, and boost learning, because they are headed for practicals.
He reiterated that the FCT Administration is passionate about the education of children, which explains why despite the challenges of Covid-19, it wants to ensure that the children will still be exposed to the high quality education that the FCT schools are known to offer.
According to him, "Theory is not the same thing as having a practical experience. Seeing, identifying and utilizing the tools to carry out tasks will assist the students not to easily forget what they have been taught."
The however noted that the Department was satisfied with the inspection, because everything was supplied according to the specification of the contract agreement, as all the equipment were seen, and identified in the laboratories.
He opined that the government has done it's part by providing the technical tools for students, and urged the schools to they are used judiciously.