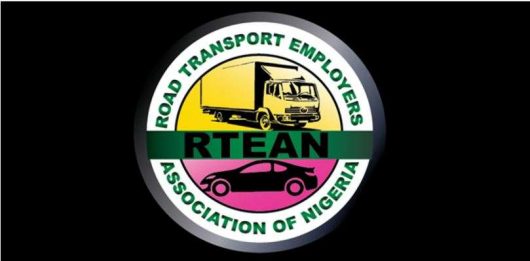 By Abba-Eku Onyeka
The Road Transport Employers Association of Nigeria (RTEAN) has given its support to President Muhammad Buhari's government and his reelection in 2019 presidential election.
This decision was made known to the press in an address by the Executive President of the Union, High Chief Musa Shehu Isiwele during the National Executive Council (NEC) meeting of the RTEAN recently in its headquarters in Abuja.
He said the reason behind his Union's support for Buhari's re-election were among others, due to his giant strides in the areas of: ensuring peace and tranquility in the country; doggedness in the fight against corruption without fear or favour; supports to the road transport which he said was one of the transformation agenda of the federal government; eradication of terrorist groups such as the dreaded Book Haram and the Niger Delta militants and; his determination to return Nigeria to an enviable position in the world.
Others were: his construction and maintenance of roads nationwide; his determination to return toll gates and weigh bridges on Nigerian roads.
Isiwele therefore commended Inspection General of Police (IGP) Ibrahim Kpotun Idris for what he described as effective performance in the areas of security in all over the states of the federation.
"Due to insecurity on the roads formally, vehicle drivers were afraid of plying the roads in the night. But now, they can ply the roads with their eyes closed,. So the IGP should be hailed for performance, " he stated.