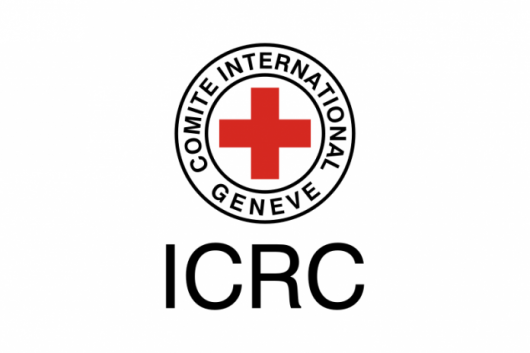 By Albert Akota
The National Human rights Commission (NHRC) and International Committee of the Red Cross (ICRC) are set to sign the Mandate Document and Standard Operating Procedures for the establishment of database of missing persons in Nigeria n commemoration of the International Youth Day.
The NHRC said the documents will serve as a guide towards the implementation of a pilot project targeted at establishing a database for missing persons in Borno, Rivers and Benue states, which have had a fair share of humanitarian challenges over the years and thereafter a national database for the disappeared will be established.
The Executive Secretary National Human Rights Commission, Tony Ojukwu disclosed this in a statement yesterday in Abuja, saying that, "this year's observance of International Day of the disappeared is significant as it will feature a national dialogue on the missing.
The NHRC boss said that the national dialogue is expected to trigger discussions that will improve people's understanding of the issues around the disappeared and proffer recommendations that will promote the work of National Technical Committee on the Establishment and Management of the Database on Missing Persons in Nigeria (NTC).
According to the Executive Secretary, "our country has experienced its fair share of armed conflict and violence in the recent past, as well as incidences of crimes and criminalities such as kidnapping and abductions and keeping record of victims of the incidents has become imperative."
In his remarks, ICRC Head of Delegation, Eloi Fillion said "The fate of loved ones during times of armed conflict and violence has continued to cause untold suffering and anguish for many".
The ICRC envoy stated that "the right of families to know the fate of one who goes missing is enshrined in International Humanitarian and Human Rights Law and should be respected by governments through the creation and enforcement of laws that prevent such disappearances." The Mandate document will be signed today.