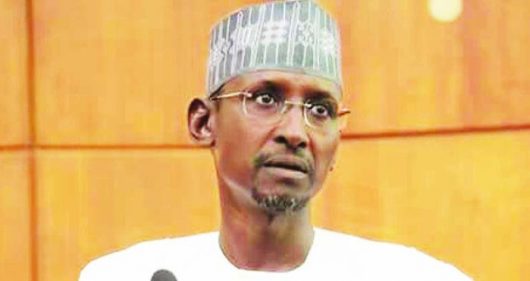 By Stanley Onyekwere
In a bid to sanitize the operation of Cooperative societies, the Federal Capital Territory Administration (FCTA) has commenced a comprehensive revalidation and recertification of those domiciled in the Territory.
In particular, the Administration through the Agricultural and Rural Development Secretariat (ARDS), warned that any Cooperative society that failed to be captured in the process would be deregistered and barred from doing business in the FCT.
This is coming against the backdrop of reports of sharp practices and maladministration of businesses of Cooperative societies in the FCT.
According to the FCT Administration, the tough stance, was necessitated by the urgency to halt increasing cases of sharp practices and abuse in the sector, hence the need to intervene, in order to ensure efficiency.
Speaking while flagging off the revalidation exercise yesterday, ARDS Secretary, Stanley Nzekwe, decried that many cooperatives in the Territory are enmeshed in sharp practices, which he remains highly disturbing to the government.
Nzekwe said it is now apparent to have the exercise as some executives of the cooperatives have turned property of cooperatives to their personal use.
He added that evidence shown that those in agriculture acquired land for farming purposes sold it for personal monetary benefits by some individuals in the cooperatives.
He further queried if cooperatives followed due process in their accounting systems and elections of their leadership.
The ARDS Secretary therefore warned those taking the exercise for a joke to have a rethink and come forward with all their necessary documents.
According to him, those in the sharp practices will be sent to efcc to show that the cooperatives revalidation exercise is not a joke or mere paper work.
Earlier, in her welcome address, Chief Registrar, Cooperative Department of the FCTA, Hajya Hassana Mohammed, disclosed that there are over 20,000 thousand registered Cooperative societies in the FCT.
She said at the end of the exercise, which is expected to streamline the activities of Cooperatives in the Territory, will improve the system.