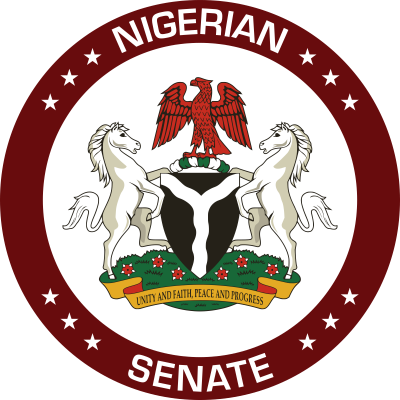 By Ikechukwu Okaforadi and Musa Adamu
The Senate Committee on Petroleum Resources (Upstream) has warned the international oil companies operating in the Niger Delta region of the country to adhere strictly to the nation's environmental laws while during operations.
The Chairman of the Senate panel, Senator Bassey Albert, gave the warning when he led other members on a courtesy visit to the Governor of Akwa Ibom State, Udom Emmanuel, in Uyo on Friday.
Albert, according to a statement by the Committee on Sunday, said Nigeria would no longer condone a situation where IOCs continue to disregard the country's laws especially as they affected the environment.
He said, "The International Oil Companies cannot continue to flout our laws. They need to ensure that whatever they do is in line with the law."
The Senate Committee was in Uyo as part of its oversight functions for a first-hand assessment of work by the Nigerian Petroleum Development Company Limited and its partner, Sterling Global.
The NPDC has the mandate of the Nigerian National Petroleum Corporation to take over OML 13 in Eastern Obolo, in Akwa Ibom State.
Albert supported the NPDC arrangement and added that the OML 13 has some of the best deposits of oil and gas in the country.
He noted that Nigeria would gain a lot from it in terms of taxes once it was fully operational.
He said, "We stand to gain a lot in terms of taxes, derivatives and the efforts of government in the community will be complemented by virtue of this investment."
The Managing Director of the NPDC, Mansur Sambo who accompanied the Senate Committee to seek support from the Governor on how to deal with the issues of host communities, said the investment could help Nigeria unlock a tax revenue of $10m with Akwa Ibom earning about N1bn annually.
"We are here to get your support so that we can transform the asset from potential to benefits, " he said.
Emmanuel who was represented by his deputy, Moses Frank Ekpo, according to the statement, said the state government has set up a committee to ensure that the IOCs are operating in line with Nigerian laws.