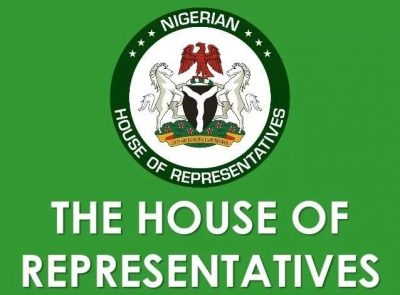 By Christiana Ekpa
The House of Representatives, yesterday urged the Federal Government to urgently intervene and repatriate 22 Nigerians reportedly stranded in the Republic of Niger, after escaping slavery in Libya.
The House equally directed its committees on Foreign Affairs, and Interior to liaise the relevant agencies ensure the urgent intervention, even as its also mandated the committee to ensure that the returnees are trained in entrepreneurship for better reintegration.
The resolution of the House followed a motion moved under matters of urgent public importance, by Hon. Balarabe Salame
Salame recalled in his motion that, ECOWAS Parliament had recently sent a fact finding delegation to ascertain the status of stranded West Africans at the International Organization for Migrant's camp located at Agadas, Niger Republic, where plights of the stranded Nigerians were discovered.
"Nigeria is one of the countries with considerable escapees numbering 22, dumped at the International Organization for Migrant's camp in Niger Republic", the lawmaker said,
He added that while most of the escapee have devised means and found their ways back to Nigeria, "22 Nigerians are still hanging in the camp with no certainty on how and when they will be repatriated home".
According to him, the living conditions of the escapees were not encouraging, with some still nursing gunshot wounds, as well as scars of other inhuman abuses.
He argued that there was the possibility of more traumatic experience for the escapees, in the event that the International Organization for Migrants withdraws its services, even as their continued stay as stranded escapees was not good for image of Nigeria as a country.
"The image of Nigeria which currently holds the leadership of the ECOWS is at stake if urgent action is not taken to repatriate the Nigerians," he said.