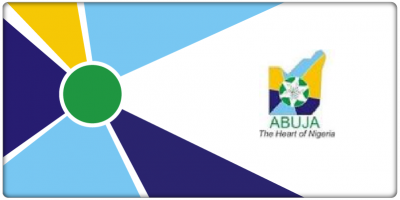 By Stanley Onyekwere
To enable full rehabilitation work on the Bill Clinton Drive, which leads traffic from the Nnamdi Azikiwe International Airport to the Umaru Musa Yar'Adua Expressway, the Federal Capital Development Authority (FCDA) will today close the outbound lane of the Drive, to pave way for hitch-free work.
A statement signed by SA Media to the FCT Minister, Abubakar Sani, yesterday said Director of Engineering Services, FCDA, Engr. Shehu Hadi Ahmad, who made the disclosure, however noted that there will be traffic diversion to the inbound lane which will now be used in dual traffic mode by motorists while repair work lasts on the other lane.
Ahmad said FCDA officials in reflective jackets will attend to inquiries, tow broken down vehicles and direct traffic flow, among others, in a bid to avoid traffic congestion on the road.
The statement adds: "Motorists and other road users to cooperate with the contractor handling the reconstruction work and officials of the FCDA.
"Also, the officials will always be on ground to provide assistance to road users whenever the need arises."
It would be recalled that repair works had earlier been carried out in September this year on the road shoulders of the inbound lane to expand it for traffic in dual mode.