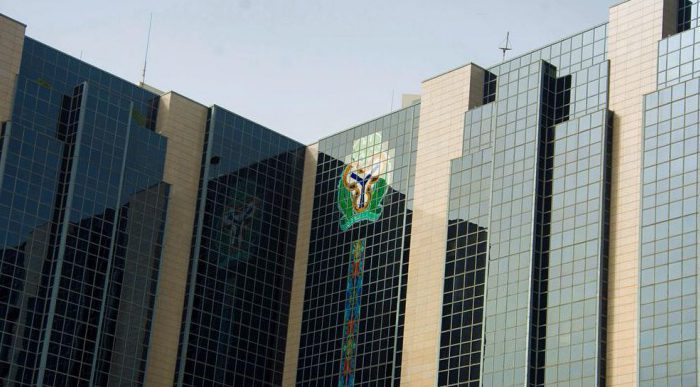 By Etuka Sunday
The Central Bank of Nigeria (CBN) yesterday said that it acknowledges the public interest over sanctions recently imposed on four deposit money banks (DMBs).
It restated that it will continue to welcome foreign investments and investors.
The Director, Corporate Communications, CBN, Isaac Okorafor in a statement said, "indeed, some of our recent innovations and reforms of the Foreign Exchange regime such as the introduction of the NAFEX window, are designed to simplify foreign exchange regulations.
"Furthermore, the delegation of the issuance of Certificates of Capital Importation (CCIs) to commercial and merchant banks some years ago was done to instill confidence in the investor community and encourage the flow of foreign direct and portfolio investments into the Nigerian economy.
"The recent sanctions on the banks arose due to irregularities with respect to repatriations made on behalf of MTN Nigeria Limited and were not in any way designed to restrict access to investor returns.
"In response to the recent regulatory actions, the Banks and MTN are engaging the CBN and have provided additional information which is currently being reviewed with a view to arriving at an equitable resolution.
"We assure all investors that the integrity of the CCI regime remains sacrosanct and there shall be no retroactive application of foreign exchange rules and regulations.
"The CBN welcomes all legitimate investors to take advantage of the enormous investment opportunities in Nigeria," the statement said.