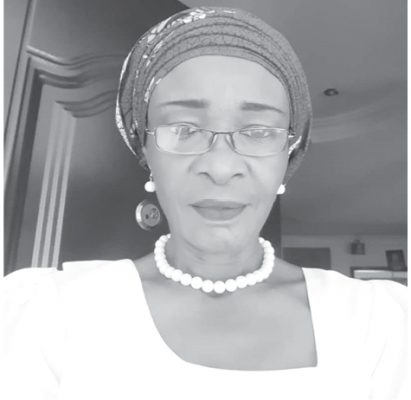 By Mashe Umaru Gwamna
An Estate Surveyor and Valuer, ESV. Chinwe Oradiegwu, said the need to involve an Estate Surveyor in real estate agency transactions has become very critical in Nigeria.
Oradiegwu stated this, yesterday in Abuja, while speaking to Peoples Daily.
She explained that a typical agency transaction has to do with the middle man that links a prospective buyer of a property to the owner of a property or the prospective tenant to the landlord.
According to her, the middle man brokers the transaction till payment is made, paper work is done and property is handed over to the buyer or tenant.
She added that "These days, people see everyone into property transactions as agents including touts and security men".
She pointed out that "the way to differentiate between a quack from an Estate Surveyor and Valuer when it comes to real estate transactions in Nigeria is professionalism".
"The certificate the professionals have, has set the difference between the Estate Surveyor and the quacks. Estate Surveyors have offices while quacks sit under trees in Abuja so you can not trust them with transactions" ESV.Oradiegwu, said.
She further explained that there can be sanctions on the Estate Surveyor if anything goes wrong in any transaction done because there is a regulatory body which is The Nigerian Institution of Estate Surveyors & Valuers (NIESV), that regulates the surveyor and protects the clients, while quacks do not have such professional body.