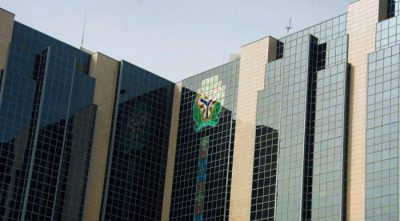 …injects $318.03m, CNY 62.18m into Retail SMIS
By Etuka Sunday
The Central Bank of Nigeria (CBN) has rescheduled its November 2018 meeting of the Monetary Policy Committee (MPC) from Monday, 19th and Tuesday, 20th to Wednesday, 21st and Thursday, 22nd respectively.
The Director, Corporate Communications, CBN, Isaac Okorafor in a statement said, the decision to reschedule meeting was due to the declaration of Tuesday, 20th November, 2018, as a public holiday by the Federal Government.
The apex bank, in the statement regretted the inconvenience the change may have caused its stakeholders and the general public.
Meanwhile, in its last sale before the final Monetary Policy Committee (MPC) meeting for 2018, the Central Bank of Nigeria (CBN) on Friday, November 16, 2018, injected the sum of $318.03million in the retail Secondary Market Intervention Sales (SMIS) of the inter-bank foreign market.
The CBN also on Friday offered CNY62.18million in the spot and short-tenored forwards segment.
The Bank's Director, Corporate Communications, Isaac Okorafor, while confirming the sales, reiterated that the retail SMIS were for requests in machineries, agricultural and raw materials sub-sectors, while the Chinese Yuan was for Renminbi denominated Letters of Credit.
Again, he assured that the CBN would continue to intervene in the foreign exchange market in order to guarantee exchange rate stability.
It will be recalled that the CBN had on Tuesday, November 13, 2018, intervened in the inter-bank foreign exchange market to the tune of $210 million.
Meanwhile, $1 exchanged for N361 at the Bureau de Change (BDC) segment of the foreign exchange market, while CNY1 exchanged for N54.