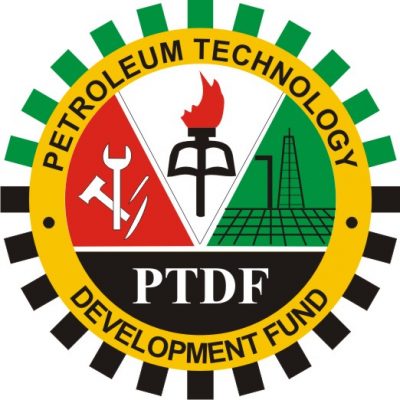 By Etuka Sunday
Petroleum Technology Development Fund (PTDF) said it has set up a Nigeria Zeolite working group made up of representatives of NNPC, Dangote Refinery, PTDF, Ahmadu Bello University, NCDMB and DPR to chart a way forward for the commercialization of Zeolite Y catalyst.
This is the fall out of a stakeholders meeting on the commercialization of Zeolite Y catalyst held at the PTDF House, Abuja today.
PTDF through its Research intervention pioneered the local production of catalyst for crude oil refining.
The Research work under the auspices of PTDF chair endowment at the Department of Chemical Engineering, Ahmadu Bello University has been patented and upscaled to a pilot plant level.
It will make it possible for Nigerian refineries to obtain their catalyst locally for refining processes.