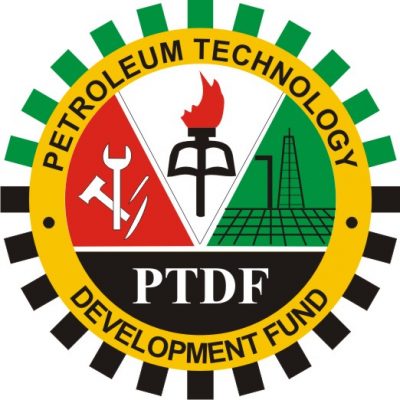 By Etuka Sunday
All is set for Petroleum Technology Development Fund (PTDF) to commence Scholarship for Nigerian Universities.
The Executive Secretary, PTDF, Dr. Bello Aliyu Gusau who disclosed this yesterday in Abuja during the Induction Ceremony for the 122 MSc and 76 PhD students for fifteen (15) selected Universities in the United Kingdom (UK), said the number of students for local scholarship would be higher than that of the foreign.
"We are going to commence scholarship for Nigerian University possibly by the end of the month and we are expecting the number to be higher than the foreign scholarship-possibly double that number", he said.
The number of the 2018/2019 OSS scholars (MSc and PhD) who will be studying various oil and gas related courses under the Fund's Strategic Partnership with top-ranking Institutions in the UK is less than 0.5% of the total number of students who applied for the scholarship.
Addressing newsmen shortly after the programme, the Executive Secretary said, poor academic performance will invalidate the scholarship, adding that PTDF will not be liable for a stay beyond the stipulated period of Scholarship award.
He therefore, urged the students to be serious with their studies and also be good Ambassadors of the country.
On why there is a high number of expatriates in Nigeria for the Oil and Gas jobs inspite of the PTDF training, He said, "am not sure where you got your figures from, but over the years, we have seen gradually how Nigerians are taking over operations in the Nigerian oil and gas industry. We are getting there."
In its continuing effort at improving and streamlining the OSS, the Fund reduced the number of partner universities in the UK to 15 top Universities.
On why the number of Universities were reduced, Dr. Gusau said, "before, we allowed the students to go round and pick any University and we provide the scholarship, but that does not provide value for money. So we decided that one, we want the best, so we determine the number to about (15) Universities among the best in the UK .
"At the same time, there an additional advantage for doing that: you sit down with the Universerties to determine this number, and that you want discount. And we are getting discount from between 15 to 20% in the different Universities.
On the general performance of the students, he said, they are doing very fine in their respective Universities.