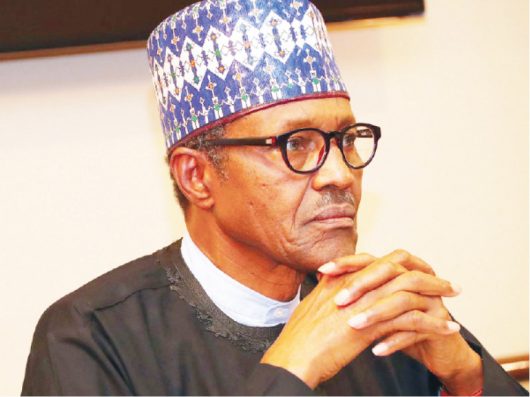 By Lawrence Olaoye
President Muhammadu Buhari has expressed profound shock at the plane crash involving an Ethiopian Airliner bound for Nairobi, Kenya, in which all the 149 passengers and eight crew members died.
According to a statement made available to newsmen today by his spokesman, Mallam Garba Shehu, Buhari on behalf of the government and the people of Nigeria, extended his sincere condolences to Prime Minister Abiy Ahmed of Ethiopia, the people of Ethiopia, Kenya, Canada, China and all other nations who lost citizens in the air disaster.
The President also commiserated with the families of the victims and prayed God Almighty to grant the gentle souls of the departed eternal rest.
Reacting to the accident in Daura, Katsina State on Sunday, President Buhari said:
"Such large scale loss of human lives in a single incident is shocking beyond words. I am profoundly touched by this devastating report of air accident involving one of the world's most successful and efficient Airlines. Given its remarkable safety record. This couldn't have come at a worse time for Ethiopian Airlines."
He continued, "like every other African leader, I am proud of the fact that Ethiopian Airlines represents one of Africa's success stories."
The President hoped that the tragic accident will not have a negative effect on Ethiopian Airlines' passion for excellence.
An Ethiopian Airlines Boeing 737 on a routine flight to Nairobi, Kenya has crashed, with 149 passengers and eight crew members on board early on Sunday.
There were no survivors.
A message of condolence by the office of Prime Minister Abiy Ahmed suggested that there were some deaths.
"The Office of the PM, on behalf of the Government and people of Ethiopia, would like to express its deepest condolences to the families of those that have lost their loved ones on Ethiopian Airlines Boeing 737 on regular scheduled flight to Nairobi, Kenya this morning", the message on government's Twitter handle read.
An Ethiopian Airlines spokesman said the crash occurred at 8:44 a.m. local time.