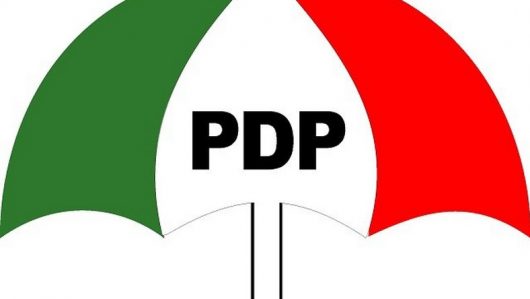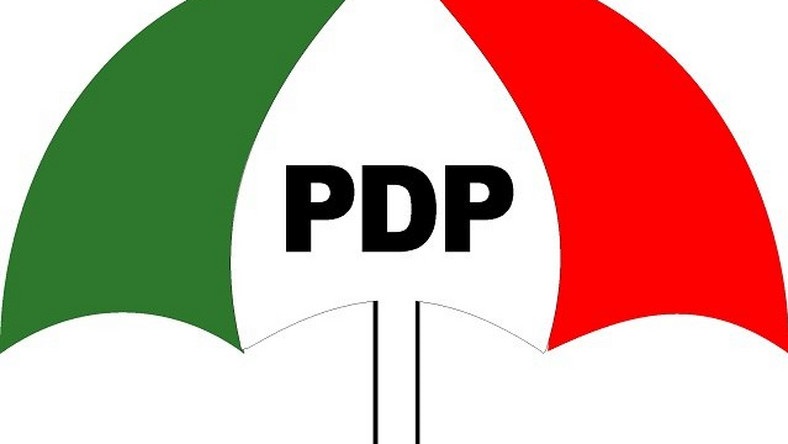 Peoples Democratic Party (PDP), Nigeria's main opposition party, has just raised a red herring over what it claims is a deterioration of the country's security situation. It bases its position on a Nov. 2019 rating of Nigeria by an Institute for Economics and Peace on its Global Terrorism Index. According to that rating Nigeria is third behind only Iraq and Afghanistan and as some of the most terror-endemic nations on the globe.
PDP, therefore, wants the National Assembly to use its "legislative instruments" to compel President Muhammadu Buhari to account for the party's perceived deterioration in security. "Our party posits that the issue of security has gone beyond partisan and sectional sentiments as well as propaganda and now requires concerted effort by all stakeholders to compel a review of security structure and method by Mr. President," it said in statement released Tuesday in Abuja. "The PDP, as pan-Nigerian platform, urges the National Assembly to step in by persuading Mr. President to heed wise counsel and rejig his security high command so as to inject new blood to tackle our security challenges."
No doubt, PDP is raising this red herring in order to divert the attention of disappointed party faithful from its several reverses in court over the results of the 2019 elections. If not, why the 2-month wait to raise the matter? The GTI report was published in November of last year.
Secondly, PDP's selective presentation of "facts" belies its claim of being "a pan-Nigeria platform". Firstly, yes, the GTI report claims that in 2018, 2, 040 died due to terrorism. "The figure rose by 508, representing a 33% increase in the figures for 2017, which stood at 1, 532." However it notes: "In spite of the spike, 2014 remains the darkest year for Nigeria when it was ranked second most terrorised country in the world. At that time, Boko Haram fighters unleashed the violent reign on the northeast and occupied a large swathe of land, which it called its caliphate. The inability of the Goodluck Jonathan administration to substantially deal with the insurgents was one of the reasons the Peoples Democratic Party lost (the presidential election in 2015)."
It is said that he that comes to equity must do so with clean hands. In the matter of security, PDP's hands are as much soiled as any others, if not more. It simply is in no position to claim the moral high ground. If it has nothing serious to tell Nigerians it had better fold up tent and be quiet.