PDP Protest: Saraki, Melaye, Murray-Bruce Ask Court to Set Aside Police Summons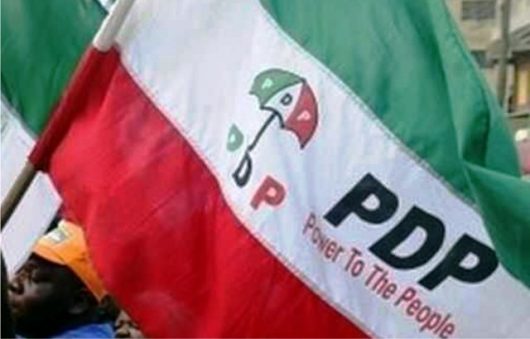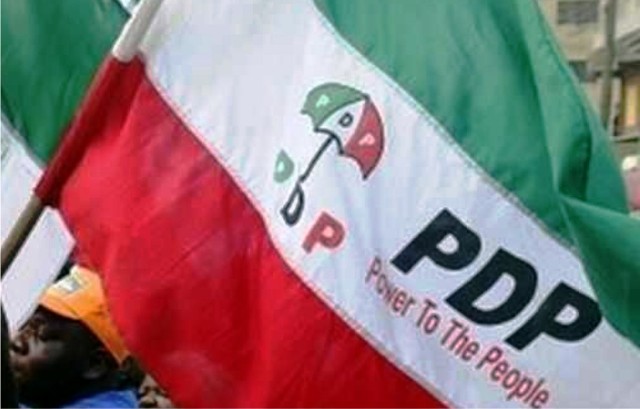 …seeks N500m compensation
By Vivian Okejeme Abuja
The Senate President Bukola Saraki, Dino Melaye and Ben Murray-Bruce, yesterday, pray the Federal High Court, Abuja, to set aside the invitation of the police in respect of their involvement in the protest by the Peoples Democratic Party(PDP) last week.
On Friday, October 5, some members of the opposition party embarked on a protest to the headquarters of the Independent National Electoral Commission (INEC).
The protest was following the alleged support given to the ruling party by the electoral body in the just concluded Osun state governorship election.
They went to ask the INEC to maintain neutrality and endeavour to conduct a free and fair election in 2019.
In the suit marked FHC/ABJ/CS/1095/2018, the plaintiffs are asking the court for an order of Perpetual injunction restraining the police from any further unlawful harassment, intimidation, attempt to arrest and detain the applicants in connection with their unlawful peaceful demonstration.
The suit was premised pursuant to section 46(1) and 3 of the 1999 constitution as amended, order 2 and rule 1, order 2 rule 2 of the fundamental rights enforcement procedure rules 2009.
In the suit dated and filed 8 October, 2018, counsel to the plaintiffs, Mahmud Magaji SAN, amongst others is praying the court to declare that the threat, intimidation and unlawful harassment of the applicants by the police via a letter of invitation wherein the applicants were directed to appear before the agents of the 2nd respondents on the October 8, 2018, is illegal, unconstitutional and a gross violation of the applicants fundamental rights as guaranteed under section 34 ans 35 of the 1999 constitution of the Federal Republic of Nigeria as amended and article 11 of the African charter on human and peoples right (ratification and enforcement) Acts, cap 10, laws of the federation of Nigeria.
The plaintiffs, in the fundamental rights suit is seeking a declaration that the invitation of the applicants by the police was initiated by the 2nd respondent to harass, molest, intimidate and prevent the applicants from exercising their fundamental rights under section 39 and 40 of the 1999 constitution of the Federal Republic of Nigeria as amended.
Upon determination of the reliefs above, the plaintiffs prayed the court for an order directing the respondents jointly and severally to pay the applicants the sum of N500m being the pecuniary and examplary damages arising from the humiliation and unlawful attempt to arrest the applicants by the agents of the 2nd respondents.
The Inspector General of Police and the Commissioner of police, Federal Capital Territory (FCT) are mentioned as defendants in the matter.
No date and judge has been fixed for the hearing of the suit.