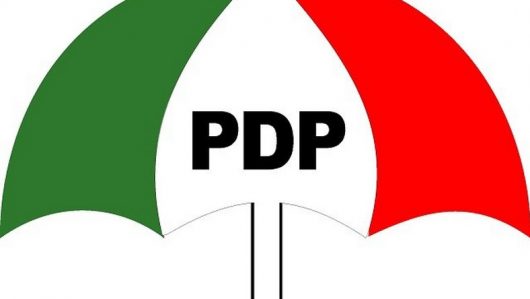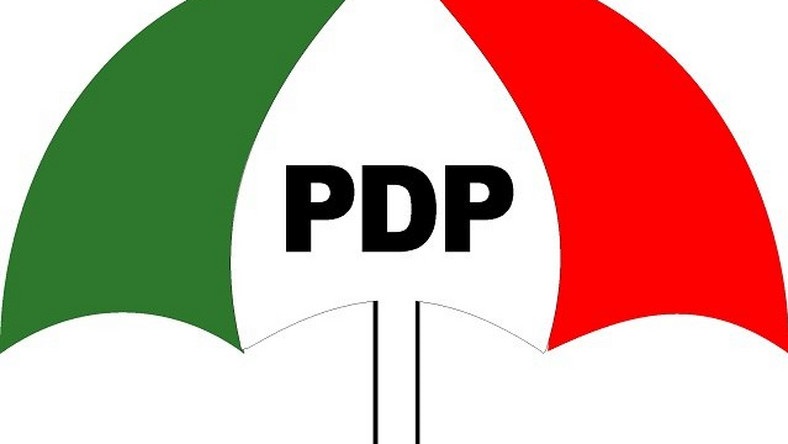 By Lateef Ibrahim with agency report
The Kogi State Peoples Democratic Party (PDP) has set up a five-man committee to investigate Abubakar Idris, son of a former governor of the state, Ibrahim Idris, over his alleged plot to destabilise the party.
In a communiqué released after its meeting during the week, the party made the state deputy chairman of the APC, Sam Abenemi, the leader of the probe panel.
The committee was given two weeks to submit its report.
Meanwhile, the party insisted the primary election that produced Musa Wada as its candidate for the November 16, 2019 governorship poll in the state was free and fair.
A Kogi State High Court in Lokoja last week threw out Abubakar Idris' prayer to be declared the winner of the governorship primary election.
Justice John Olorunfemi said he could not grant the prayer since the primary was not concluded at the venue due to a downpour and the indiscriminate shooting which disrupted the election.
According to him, the primary was inconclusive in the eye of the law and, therefore, could not have produced a winner.
The judge said neither Musa Wada nor Abubakar Idris was qualified to represent the PDP in the governorship election.
The ruling followed a pre-election petition filed by Idris challenging Wada's emergence as the PDP's candidate for the governorship election.