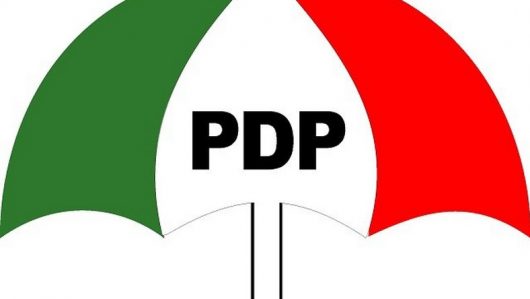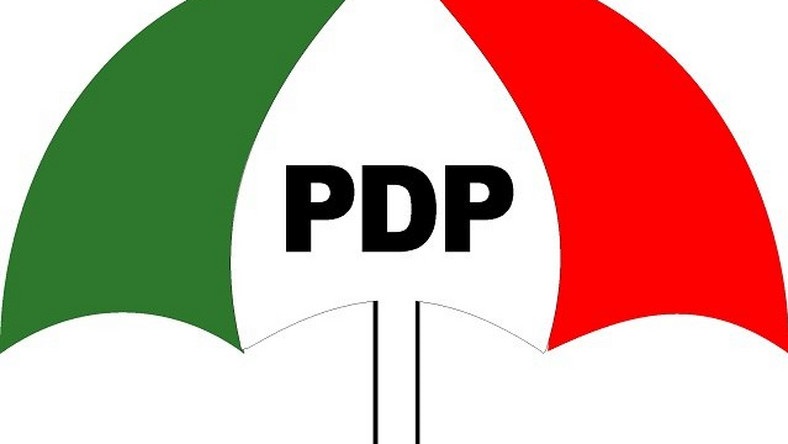 By Osaigbovo Iguobaro, Benin
The Peoples Democratic Party (PDP) Governorship Candidate in the September 28, 2016 Governorship election in Edo State, Pastor Osagie Ize-Iyamu has alleged that his party leaders celebrated when the Independent National Electoral Commission (INEC).
He also alleged that notable leaders leaders of the party collected undisclosed sum of money to trade away his mandate before going to sleep.
Our Correspondent reports that rumours of Pastor Osagie Ize-Iyamu who is a founding member of the "grace group from the PDP" that metamorphosed into the defunct Action Congress of Nigeria in 1999, has being generating much hoopla in both social and mainstream Media.
Addressing members of his political associate shortly after returning from Abuja at the Weekend in Benin City, likened Edo PDP as unserviceable vehicle manager by leaders who has no history of winning an election in the State.
Ize-Iyamu who promised to announce his next political move as soon as he completes his nationwide consultation with his political associates who sent him on an errand, emphasised that the hallmark of politicking is to get power and use it for the development of the people.
According to him, "They merry when I lost that election. They collect money and go to sleep and the following day address a press Conference that PDP will do this and do that. A political party that has no winning history.
"…But when you are with people who throw party and merry when his political party looses an election, then you should know that you are in for trouble.
"In the next few days, we will meet, discuss and call a larger meeting and announced our political direction", he said.
Responding to his exclusion from political activities by the PDP over rumour of his planned defection to the All Progressives Congress.(APC), he said, "They did not say they suspended me. They said they (PDP) excluded me from the activities of the party…As far as I am concerned, "that is inconsequential", he said.
Some prominent members of the PDP including Prince Tony Omuaghe, former State Secretary of the defunct ACN, Clergymen and women groups and youths received Ize-Iyamu at the Benin airport on Friday amid funfair.