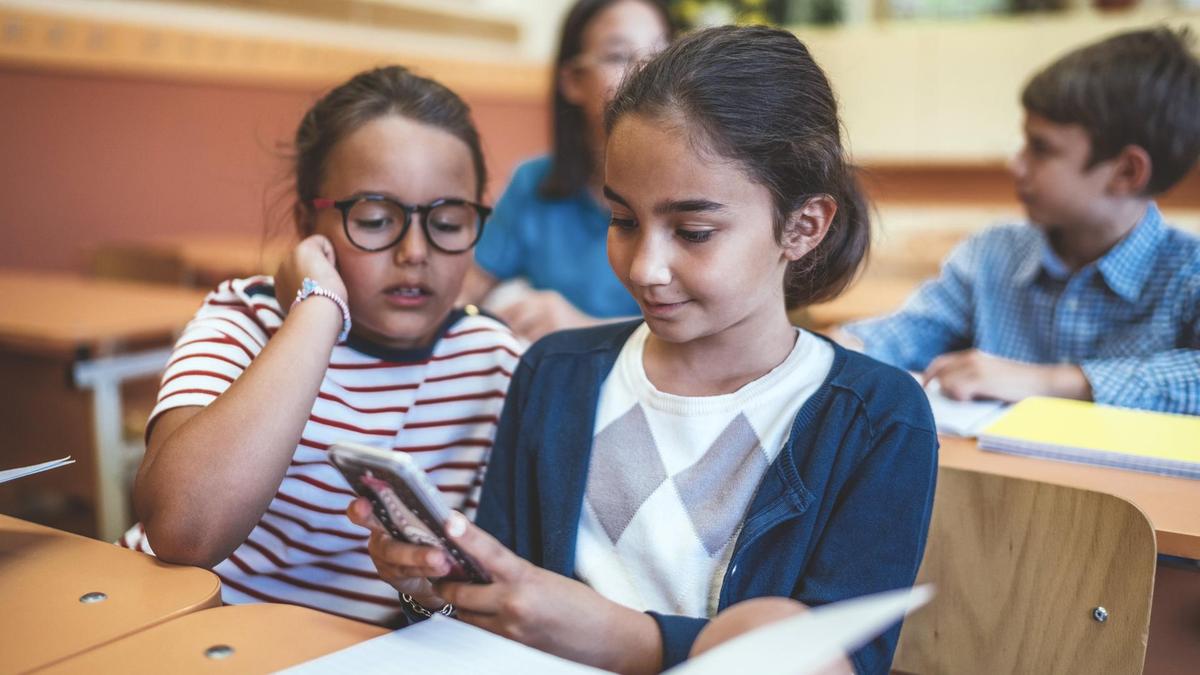 By Stanley Onyekwere
Parents have been cautioned against leaving the entire nurturing of their children to schools alone, as it portends serious danger to the society.
In particular, parents are enjoined to be relentless in partnering with schools in the upbringing of their children as fellow stakeholders in the advancement of any society.
This point was made by the Executive Director, Doveland International Schools, Chief (Mrs.) Justina Chukwu, at the graduation and award giving ceremony for class of 2018/2019 held at the weekend, in Abuja.
Chukwu said that nothing can replace the training by parents where good family values are inculcated early in the child's developmental stage.
According to her, parents should always liaise with teachers and administrators in schools, knowing that they parents in progress and stakeholders in the education and moral upbringing of children.
She also emphasized the need for parents to allow their children to complete the primary school as stipulated by the Federal Government.
"As we send forth our young stars who have completed the primary stage of their education, I encourage parents not to relent in partnering with the school in the upbringing of children as a fellow stakeholder.
" Every child deserves the opportunity to complete the 9-3-3-4 educational system, as the development and maturity of the child is very important for his or her emotional stability in the secondary school, please don't rush the process."
Similarly, the Special Guest Speaker at the event, Dr. Jumai Ahmadu, said schools can only offer corresponding value to children, to to enable them achieve their goals in life.
Ahmadu, who noted that she was performing a first major task after graduation as a doctorate degree holder, stressed the need for children to always study to surpass their parents.
She urged children to aspire to acquire more knowledge and experience, by aiming for more with extra hardwork, in order to achieve more in life.
"Learning gets more exciting as you go higher in life. you must take your academics very seriously, and will achieve your goals in life," she stated.
On her part, the Mother of the Day, Mrs. Fatima Abdullahi, noted that  school environment and the family form a strong community for raising children, who will become leaders.
She said: "It's essentially important for us as parents to be very involved in the lives of these pupils that would become adults one day.
"That's why it's very key that we have interconnections between the stakeholders in the education system, which will ensure that children are raised properly both at homes and schools."