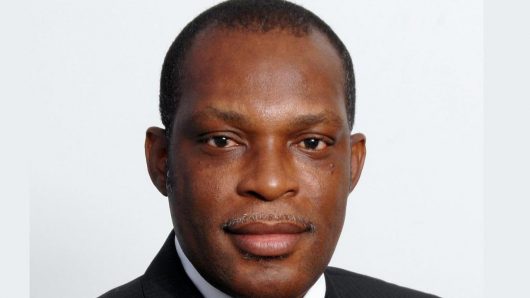 Stories from Ngozi Onyeakusi, Lagos
After two years of a meritorious service, the Chairman, Nigeria Insurers Association (NIA) Eddie Efekoha will on Thursday, hand over the mantle of leadership to the next chairman.
Efekoha, while giving an account of his stewardship at a press conference in Lagos, stated that his highest achievement while in office was the construction of the NIA building.
"I am delighted that the NIA Tower project has moved from discussion to actual construction. That development represents the high point of my chairmanship of the NIA.
Efekoha, who is the Managing Director/Chief Executive Officer, Consolidated Hallmark Insurance Plc. stated that during his tenure operators in the insurance industry were granted N1 billion tax refund by the authorities over the 2007 recapitalisation exercise in the sector.
"When we did the 2007 consolidation exercise, we were made to pay so much of tax without the opportunity of questioning how this tax liability was arrived at. Members felt that we have been short changed. So we engaged solicitors to help us intervene with the tax authority.
"In 2017, during my tenure, the industry got a refund of almost N1 billion from the tax paid during the consolidation exercise. So, what we agreed is that, at that point, the building committee has gotten approval from the council to approve a basis of contribution towards funding this project.
"Initially, we thought that N1 billion will be enough to complete this project and therefore we will levy ourselves 50 percent and get the other 50 percent from loans. As members, we agreed that we should remit some of the refund as our levy.
"For instance, if my levy is N5 million and I was refund N10 million, we agreed that N5 million should go to the project and then, the remaining N5 million should be given to me. That was how we successfully raised this compulsory levy. That we have N500 million to start the building, I think we have cross the difficult phase. I commend members for their cooperation."
According to him, "Tax has been an issue in our industry but we continue to engage the FIRS and the Federal Ministry of Finance to work out an amicable solution to spur robust growth of our industry."
He commended the media and the associations member companies for their support which according to him made his tenor a success.