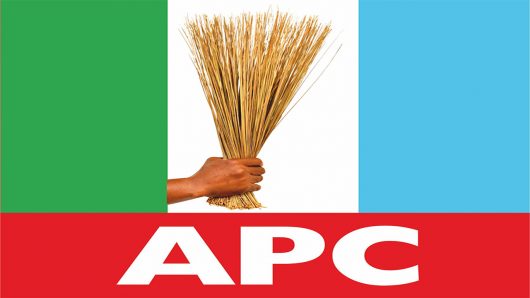 From Gambo Ahmed, Lafia
The chairman of Nasarawa state chapter of All Progressive Congress (APC), Philip Shekwo, has said that only that President Muhammad Buhari can rescue Nigeria from total collapse.
Philips who made the comment yesterday during a thanksgiving service in his honour in Toto Local Government Area (LGA) of the state, said "if not because God in his infinite mercy decided to bring Buhari to power as at the time he did, the country could have been in a serious mess by now''.
He added "the President is fighting corruption sincerely which is responsible for all other reason why the system is routine. Boko Haram has also been defeated and no local government in the country today is under the control of the group as it was the case in the past."
He further appealed to Nigerians to still believe in the President and the party as it would take time before the system destroyed by former leaders would be re-built.