Oil reform framework and sundry matters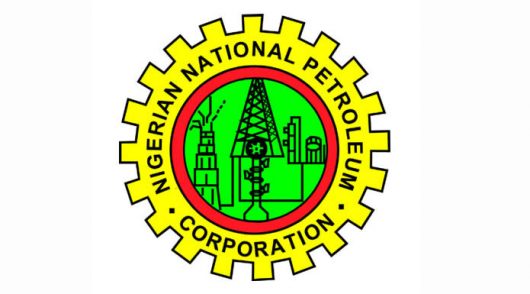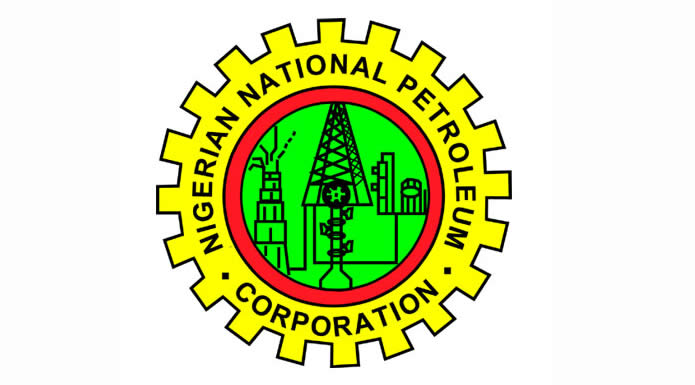 The wisdom in the aphorism "better late than never" was revealed in the recent passage of the oil reform bill by the National Assembly. It came after 17 years of struggle to finish a piece of legislation aimed at making the Nigeria oil industry more transparent and stimulate growth.
The House of Representatives, in January this year, passed a version of the bill, the same as one approved by the Senate last year. We understand that it is the first time both houses of parliament have approved the same version of the bill. Notwithstanding, it still needs the president's signature to become law. Known as the Petroleum Industry Bill (PIB), the approved legislation was broken up into sections to facilitate its passage. Representatives passed the first part called the Petroleum Industry Governance Bill (PIGB) Jan. 19.
The passage of the first bill, according to industry experts, means that the "government can go ahead to implement a tax regime attractive enough to get firms to invest in the industry, particularly offshore. Shell, Chevron, Total, ExxonMobil and Italy's Eni are major producers in Nigeria through joint ventures with the state oil firm NNPC. "It's an unprecedented step forward. The PIB is something that has defied the last two governments," one expert said. "The detail of what is agreed will determine the extreme to which the bill takes politics out of the sector and tackles systemic corruption."
The long delay was caused by uncertainty over "terms affecting taxation of upstream oil development." The result is that billions of dollars of investment for the oil industry have been held back. This, expectedly, will be addressed later in an accompanying bill. The governance section deals with management of the Nigerian National Petroleum Corporation (NNPC). The National Assembly Joint Committee is working on two more bills as part of the PIB.
Under the legislation, the government monopoly, NNPC, will be split into four new entities whose powers would include the ability to conduct bid rounds, award exploration licenses and make recommendations to the oil minister on upstream licenses. Oil bloc allocation has been a big problem because licenses have often been given to the cronies of government officials who have don't have the know-how or the funds to go into operation. The new legislation should tackle this matter.
The lawmakers having done their part, the ball now is on the court of President Buhari. He is not known for hurriedly assenting to bills. However, this one is different. As minister of petroleum himself and one with a reputation for transparency, he ought to know the importance of this legislation and quickly sign it into law.