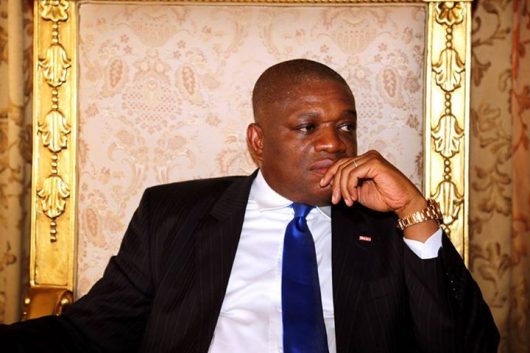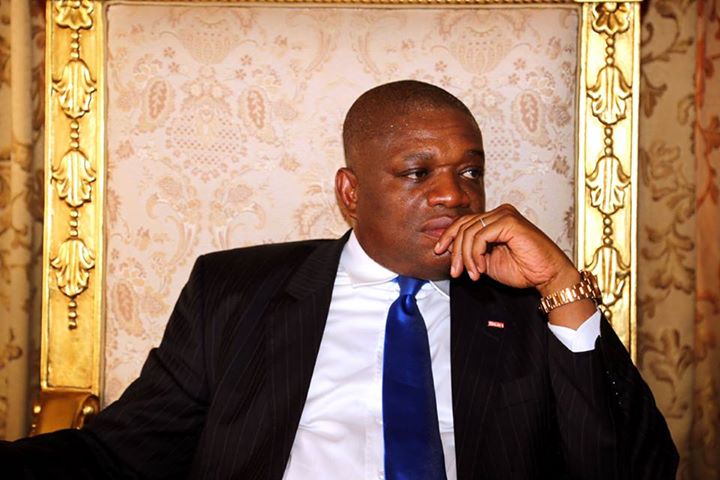 Senator Orji Uzor Kalu, himself a former state governor, was recently sentenced to 12 years in prison for a multi-billion naira fraud he committed while in office. He was the governor of Abia state between 1999 and 2007. Kalu was first arrested on July 11, 2007, on charges of corruption and was later released on bail
The former governor was found guilty of a 34-count charge of fraud and money laundering to the tune of 7.65 billion naira (21.1 million US. dollars) by a federal high court in Lagos. The Economic and Financial Crimes Commission (EFCC), Nigeria's main anti-graft agency, led the prosecution against Kalu. According to EFCC, the former governor used the bank account of his company, Slok Nigeria Limited, to defraud the Abia state government between August 2001 and October 2005.
Kalu was charged alongside a former commissioner for finance, Jones Udeogo. As an accomplice, he was sentenced to 10 years imprisonment. The court also ruled that the Slok Nig. Ltd. should be wound up and its assets forfeited to the Nigerian government.
The judge, Justice Mohammed Idris, hailed the good job EFCC did of the investigation. "No gaps were left unfilled. This is the acceptable standard," he said. "I hold the view that the prosecution has established its case against the defendants; it did not fall short of the standard required by law in money laundering offences. It is clear upon the facts before this court that the prosecution had this case conclusively investigated before opting to bring this charge against the defendants. In other words, the prosecution did an in-depth and conclusive investigation. In totality, I, sincerely, cannot find my way clear in finding these defendants not guilty of the offences charged. Having reviewed all that has been provided by the prosecution in terms of oral and documentary evidence, I am inclined to resolve the singular issue for determination in favour of the prosecution herein."
Two or three important things to take away from this case. One, Kalu is the third former governor after Jolly Nyame and Joshua Dariye, that EFCC has been to take to trial and win. In the past, high profile cases like those had foundered in court because of poor investigation. Kudos to EFCC for getting it right now. Secondly, all three convictions have been achieved in the lifespan of the Buhari government. This indicates that the war against graft is very much alive. Thirdly, Orji Kalu is an All Progressives Congress (APC) senator and the majority leader in the Senator. The fact that President Muhammadu Buhari, the APC leader, did not shield Kalu but allowed the trial to go ahead takes the wind out of the sail of the opposition that says the onslaught on corruption is one-sided. In the EFCC net all fish is fish.