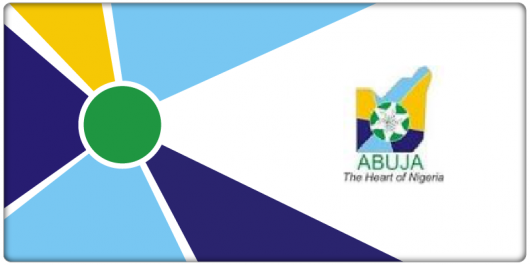 By Stanley Onyekwere
The immediate past Director, Department of Human Resource Management, Federal Capital Territory Administration (FCTA), Hajiya Amina Abubakar has declared that no Nigerian child should be seen begging for alms on the streets of Abuja or any Nigerian city, as there is abundant natural resources to carter for them.
Hajiya Abubakar revealed that it breaks her heart seeing children beg for alms on the streets, "because God has already given us enough resources to take care of all them."
She continued; "Whenever I see children begging on the streets, I feel like taking them home and taking care of them."
She made this assertion during a chat with members of the FCT Minister's Press Corps who paid her a visit in her office, penultimate week.
Attributing some of the causes to lack of education, bad leadership and crisis, the FCTA HRM boss, who recently bowed out of civil service after 35 years of meritorious service to her fatherland, said that her passion and dream was to empower and take them out of the streets, as a way of giving back to the society.
She however called on the youth to wake up and get actively involved in the running of affairs of the country.
While regretting that the old generation has failed the younger generation, she reminisced on the good old days when things were better and they lived together as one people, irrespective of religion, tribe or political orientations.
"I grew up in the barracks and our next door neighbour was a christian, and we virtually almost slept in each others' houses", she recalled.
Earlier, Chairman of the Press Corps, Ikharo Attah, praised the former director for her motherly care for the staff and for being diligent and meticulous with her duties.
Attah, who is Deputy Chairman of the Aso Villa Press Corps, prayed God to continue to protect Hajiya Abubakar and her family, guide and keep them in good health.