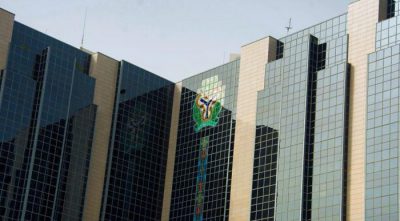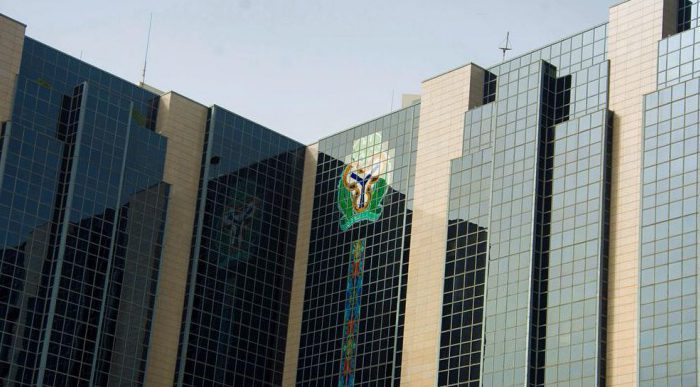 Nigerian inflation rate rose by 0.5 per cent point to 14.2 per cent in October from 13.7% the previous month. This is the 14th consecutive monthly rise in inflation since September 2019 when it stood at 11.24%. Food inflation, in particular, recorded the highest increase ever, rising by 0.72 per cent point to 17.38% from 16.66%. In its Consumer Price Index (CPI) Report for October released Monday, Nov. 16, the National Bureau of Statistics (NBS) said, "The consumer price index, (CPI) which measures inflation, increased by 14.23 per cent (year-on-year) in October 2020. This is 0.52 per cent points higher than the rate recorded in September 2020 (13.71 percent). Increases were recorded in all COICOP divisions that yielded the Headline index.
"On a month-on-month basis, the Headline index increased by 1.54 per cent in October; this is 0.06 per cent higher than the rate recorded in September (1.48 per cent)." It said urban inflation increased by 14.81 percent (year-on-year) in October from 14.31 per cent in September 2020, "while the rural inflation rate increased by 13.68 per cent in October from 13.14 per cent in September."
On food inflation, the report stated, "The composite food index rose by 17.38 percent in October 2020 compared to 16.66 per cent in September 2020. This rise in the food index was caused by increases in prices of bread and cereals, potatoes, yam, and other tubers, meat, fish, fruits, vegetables, alcoholic and food beverages, and oils and fats. On a month-on-month basis, the food sub-index increased by 1.96 percent in October 2020, up by 0.08 per cent points from 1.88 per cent recorded in September 2020." According to the bureau, in October, food inflation on a year-on- year basis was the highest in Edo (23 per cent), Zamfara (21 per cent) and Kogi (20.6 per cent), while Lagos (15 per cent), Ogun (14.5 per cent) and Ondo (14.2 per cent) recorded the slowest rise."
The NBS report does not say specifically what was responsible for this unprecedented rise in inflation. However, Bloomberg, a New York based a privately held financial, software, data, and media company, cites rising food prices caused by border closures, dollar restrictions and banditry attacks that are preventing farmers from producing food as the causes. It reports that "This is the fifth year inflation has exceeded the central bank's target range of 6% to 9% and will probably continue accelerating due to an end of fuel subsidies, currency weakness, typical price hikes related to the festive season and a recent order by President Muhammadu Buhari that restricts dollar access for food and fertilizer imports. That will drive traders to the parallel market for foreign exchange, where they will pay a lot more."
It says, "Food prices have been a key driver of inflation in Africa's largest economy. The food index, which accounts for more than half the inflation basket, rose 17.4%, compared with 16.66% in September. Floods, violent farm attacks, and clashes between herders and farmers weigh on supply, though the government's softening stance on border closures in place since August 2019 may reduce pressures." Bloomberg adds that "an unexpected cut in the key interest rate by 100 basis points in September will probably mean the central bank will hold the rate at 11.5% as it seeks to support a recovery in the, even as inflation remains sticky."
What all this means is that the average Nigerian is going to have a harder time, heading into Christmas and the New Year. Only last week the government allowed another increase in the pump price of petrol, the second in less than two months. In the long term, it means that the much anticipated second recession may well be under way.