Niger Delta youths threaten Buhari, over Herdsmen attacks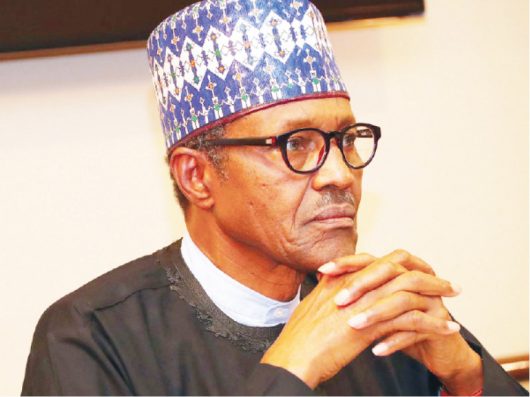 From Nosa Akenzua, Asaba
A group,Niger Delta Youth Association on Tuesday rose from emergency meeting in Asaba, Delta State and called on President Muhammad Buhari as a matter of urgency to put an end to the killings of innocent Persons allegedly perpetuated by Fulani herdsmen in Ethiope East, Ukwani and others in the state including Other parts of the country.
The group in Statement signed by its President, Victor James,a copy made available to our correspondent, condemned the killings in Strong terms, and Urged President Muhammad Buhari to live up to its responsibility of protection of lives and Properties, alleging" We have recorded over forty persons killed in the last few months by Suspected Fulani Herdsmen in Ethiope East, Ukwani and others in Delta State , especially in Abraka Community where residents including women cannot go to their farmlands, these Suspected Fulani Herdsmen rape our women in their farmlands, talk less of other states,Mr President we are tied of these dastard killings and we want you as a matter of urgency to do something within two weeks or we Cause serious Protest across the globe, Particularly in Delta State"
The statement averred that" these sensenless Killings of Nigerians by Fulani herdsmen must stop, does it means that the Buhari led administration is not comfortable with the way Nigerians are being killed or is he insensitive to the plight of Nigerians? Countless Nigerians are being killed by herdsmen across the country on daily basis and we don't know why the federal government is yet to emd its reign of terror by bringing them to Justice, This is unacceptable and we will not keep quiet and watch our people sluaghtered like animals and we challenge the government to live up to its responsibilities by addressing these sensenless Killings once and for all and if the President fails to address this situation, we fear that a time will come when there will be nobody for him to lead"
The group wondered why the herdsmen were yet to be declared a terrorist group considering the havoc they have brought upon innocent Nigerians over the years and called on Mr President to do something about it faster.