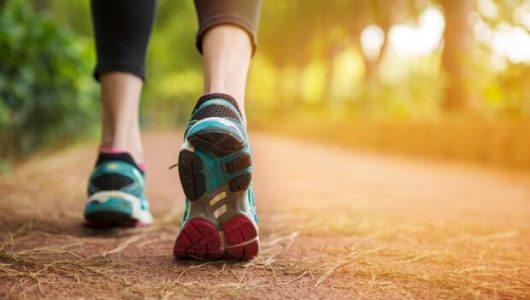 By Stanley Onyekwere
An Abuja-based Non Governmental Organisation (NGO), The Pause Old Peoples Home said it has initiated moves to lobby members of National Assembly to make legislative provisions for the protection and welfare of the elderly people in Nigeria.
The group, during its routine free medical outreach and Walk-Out exercise for the elderly people in Abuja, noted with dismay that a large country like Nigeria, with great proportion of the aged population, and many retired senior citizens has no articulated national policies that cater for their healthcare and general well-being.
The Founder of the Home, Barr. Hauwa Umar Jibrin said her group was already working towards correcting the anomalies, by lobbying the lawmakers through a sponsored bill that will adequately cater for the needs of all elderly people in the country.
" We are already lobbying the lawmakers to get favourable legislation for the protection of the aged. We are also working to get government's attention to the plights of the aged people in our society.
" We are already working on getting the government to formulate policies that will protect the interest of the Old people , we want to amplify their voices, since not many of them could come out to speak concerning their needs.
Also speaking, Acting Secretary, Federal Capital Territory (FCT) Social Development Secretariat, Hajia Safiya Umar, noted that beside efforts by FCT administration to domesticate some International Treaties for the protection of the elderly people, it was advocating a budgetary provisions and policy formulation that will make healthcare for elderly people from the ages of 60 free.
Umar, who represented FCT Minister of State, Dr. Ramatu Tijjani Aliyu said the government is already considering a special programme for the aged within the Territory.
" We also want adequate budgetary provisions made for the elderly people, so that they will not feel neglected.
" FCT is also working to domesticate an International Treaty that protects the elderly people. It is going to be a pilot project which other states across the country will emulate.
" SDS is ready to support any programme that promotes the well-being of the aged people. We are also considering policy formulation to make health care free for the elderly from age 60, we are also trying to get a bill for the National Assembly to that effect", the Secretary stated.