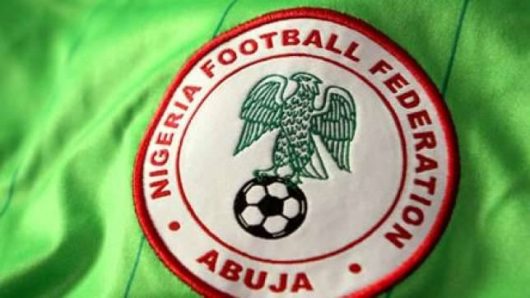 By Amaechi Agbo
The Nigeria Football Federation, NFF will spend the sum of N5,625,942,790.00 (five Billion, six hundred and twenty-five million, nine hundred and forty-two thousand, seven hundred and ninety naira) as budget for the year 2021.
The budgetory allocation was proposed by the federation at its Executive Committee meeting on Monday.
"The Executive Committee approved the Financial Statement of the Federation for the year 2020, as well as the proposed Budget of the sum of N5,625,942,790.00 for the year 2021," a statement by the federation read.
Meanwhile, the NFF has also approved the resumption dates of 2021 Nigeria National League, NNL and the Nationwide League One, NLO to be Januray 16 and February 10, 2021, respectively.
In a communique issued at the end of the meeting the federation noted that "The Executive Committee also approved the mooted date of Saturday, 16th January 2021 for the commencement of the Season 2020-2021 of the Nigeria National League, and Wednesday, 10th February 2021 for the commencement of the new season for the Nigeria Nationwide League One."
The 2019/2020 NNL was cancelled after the league went on Christmas break but could not resume again following the outbreak of the novel COVID-19 pandemic.
The 2019/2020 NLO which did not commence before the rampaging virus was also cancelled outright.