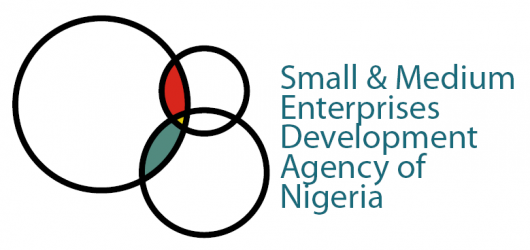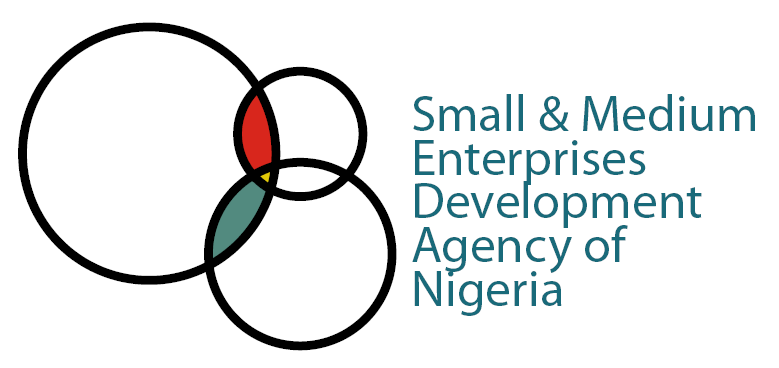 By Etuka Sunday
The National Bureau of Statistics (NBS) in collaboration with the Small and Medium Enterprises Development Agency of Nigeria (SMEDAN) would commence data collection for a National Survey on Micro, Small and Medium Enterprises NSMSMEs covering year 2017 on Thursday, July 19, 2018.
NBS said, data collectors will be in the field from 19th July to 2nd August 2018 to administer questionnaires to selected households and enterprises across the country in all the 36 states of the Federation including the Federal Capital Territory (FCT).
In view of the above and given the importance of this survey to national development, NBS is appealing to all selected respondents to accurately supply the information sought after during the exercise.
In a statement by Mr Sunday Ichedi, NBS on behalf of the Statistician General of the Federation/CEO, said, the Survey, which is the third round in its series, is aimed at generating evidence and policy-relevant information on nature and operations of Micro, Small and Medium Enterprises (MSMEs) in Nigeria.
The statement said, "information collected during this exercise will amongst other things, be useful in assessing the impact of government policies and programmes as relates to MSMEs to determine their success or otherwise.
"It will also help designing further solutions and strategies to tackle challenges identified by operators within the sector and ascertain the levels of employment and the sector's contribution to National Gross Domestic Product.
"We assure all our respondents that all data collected will be treated with the utmost confidentiality and will be used solely for the purpose for which the survey is intended in accordance to the law as stipulated in the Statistical Act 2007", the statement said.