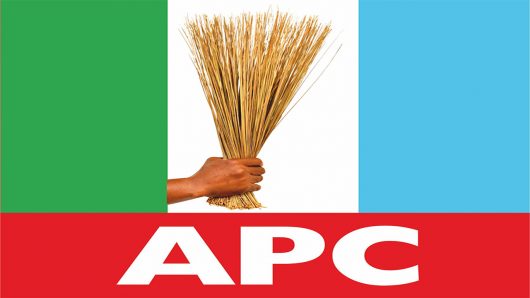 From Gambo Ahmed, Lafia
The Nasarawa State House of Assembly yesterday declared vacant the seat of a member representing Wamba constituency, Makpa Malla, for dumping All Progressives Congress (APC) to a party yet to be known.
Speaker of the House, Alhaji Ibrahim Balarabe Abdullahi, read the Member's defection letter after the Majority Leader of the House, Tanko Tunga, moved a motion to declare the member's seat vacant during the House proceeding in Lafia.
Balarabe Abdullahi, however, said that he wanted the matter to be investigated but with the voice votes from all members that the seat should be declared vacant, his hands are tight.
According to him "My colleagues, this letter is from Hon.Makpa Malla, member representing Wamba constituency in this House that he is dumping APC.
"Makpa in his letter said that there a division in the party. He cited the emergency of R-APC and APC leadership as reasons for his defection.
"He, however, did not mention the party he is defecting to. "I wanted us to investigate the matter based on the reasons he gave for his defection but with the voice votes put on all the members, my hands are tight. "I hereby declare his seat vacant,"
The Speaker directed the clerk to the House to communicate the development officially to Independent National Electoral Commission (INEC).