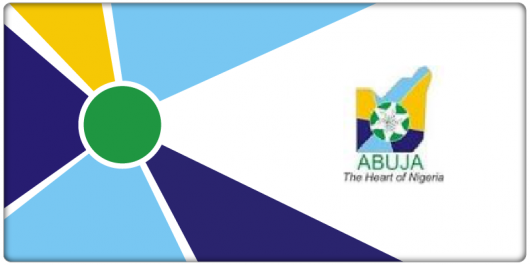 By Stanley Onyekwere
Some concerned residents of Pesepa community in Bwari Area Council of the Federal Capital Territory (FCT) have called on the Council Chairman, Musa Dikko to rehabilitate the road leading to the community, with estimated population of over three thousand, who are predominately farmers.
This intervention, they said would help to prevent pregnant women delivering on their way to access healthcare and reduce maternal mortality in the Council.
Lamenting the plight of pregnant women in the community, Aisha Abeeb, a pregnant woman in the area, said the road leading to the community from the area council Secretariat is not motorable, thereby requires for urgent attention to ameliorate plight of the those traversing the area.
The concerned pregnant woman while narrating the nightmarish outlook of the situation during a chat with the media, said the government should prioritize inclusive provision of social amenities in the Council.
She adds: "Even public transporters don't render services to us, because of the bad state of the road, we only depend on motorcycle to take us for antenatal and delivery in Bwari.
"I prefer to deliver at home rather than going through the stress of riding on motorcycle during labour (which mostly occurs in the night) on this dilapidated road I prefer to deliver at home."
According to her, due to the situation, some pregnant women delivered on the road to Bwari General Hospital, even as the Primary HealthCare in Pesepe cannot meet their needs.
She stressed that they in dire need of a functional primary healthcare, this according to her will alleviate the suffering of pregnant and nursing mothers to access qualitative health services.
She revealed that there is no Paracetamol in the center so most of us prefer to go to Bwari which is about two hours from our community to access antenatal and delivery.
In the same vein, the District Head of the Community, Chief Bulus Wakili also appealed to the council to provide functional healthcare facility to save the lives of women and children in the area.
The community leader reiterated that lack of functional healthcare center had continued to expose his people especially women to untold suffering and avoidable deaths.
He equally revealed that women in the community were often conveyed on motorcycles to cover about 40 kilometers to Bwari town for antenatal and child deliveries.
The District head however, recalled that two women lost her life recently in the community while in labour and could not access health services on time.