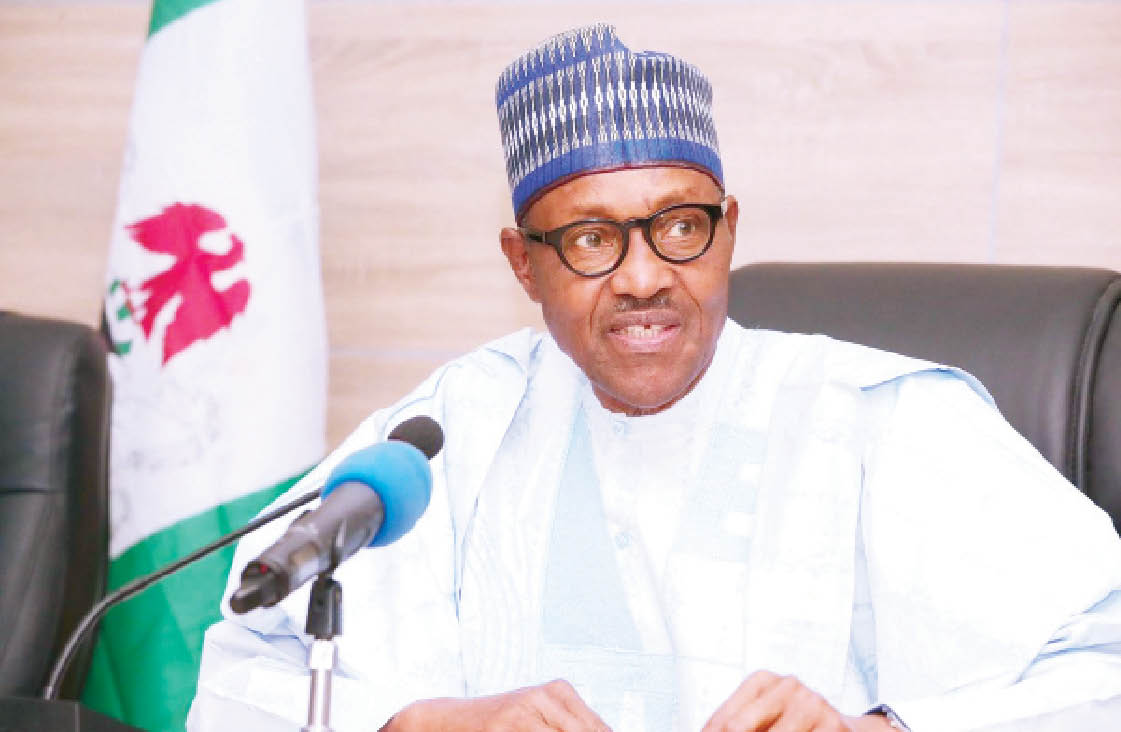 By Leslie Acheson Wey
Faced with the enormous tasks of governance in a battered economy, apolitical scenario and tragic corrupt polity birthed by former administrations, the PMB administration set out according to the administration to reset the economy, restoring growth, growing what we eat, making business work, doing more with less, investing in people, new vision for Niger Delta , plugging Leakages and Justice Reforms. These set goals to all intent and purpose requires foresight and clear vision, especially given that those who muddled the economy, and the legal system are still well around and active in the system both as watchers and spoilers if allow to operate. Without a committed focus on the part of assemblage of men with proven record of loyalty and devotion to the cause of the leader the leader's conviction and mandate are bound to be messed up. Distraction from enemies of progress in the mantle of 'opposition' could derange the goodwill of the leader.  Therefore to handle the task of governance through gathering of individuals and groups to form a formidable team in such milieu requires strategic choice.
Making a strategic choice needs strategic vision by the leader. Strategic vision according to analyst is an expression of a deep desire to impact life of the society in a unique way.  It is the sum of a leader's passion for the future of his county in the given environment. Thus, strategic vision is not the out-come of a hard intellectual struggle over ideas, but more often than not is born out of intuition and hunger for uniqueness. To the present administration Nigeria today should be able to do things differently. There should be a paradigm shift from the way government has been doing things to one that is unique and focus on a better socio-economic milieu for the down-trodden.
Uniqueness both as an individual and the larger society demands careful thought and introspective contemplation which are requisite for moving away from 'business as usual.' These careful thoughts are not done in a hurry. Many in the game of leadership and social scientist would agree with Macbeth a character in the great literary sage William Shakespeare's Macbeth when he posits that "to be thus is nothing but to be safely thus' Therefore, to be able to make decision that will affect the over 200 million (latest population figure) citizens of this great country is a weighty responsibility that needs careful thought and strategic planning. To others too such a move could be done with a wave of hand.  Expectations are always high,people are kept in excruciating suspense if immediately the President is sworn-in without a corresponding naming of the cabinet is somehow delayed. For one the task of constituting a cabinet for the smooth run of the country is a strategic obligation for obvious reasons.
It is an obvious fact that the stakeholders of the present executive arms come from varied interest group who each would always want their group to be listed in the scheme of governance.  The present ruling party All Progressive Congress (APC) one knows is an amalgam of many political parties and breakaway factions: Action Congress (AC), Congress for Progressive Change (CPC), People Democratic Party (PDP), andAll Nigeria Peoples Party (ANPP) among others. It is expected and not out of place for these interest groups who have decided to pull their weight together to still pursue interest incidental to their in-house members. Thus, it is incumbent on Mr. President being a democrat to accommodate these interests with a view to minimizing the fall out from the out-come.
More so, the inaction or none performance by cabinet members will rob positively or negatively on Mr. President.  As head of the team he takes responsibility of what each member of his team does or does not do.  He will be the first to receive aspersion in the event of non performance of his ministers.  Therefore, it is very reasonable for Mr President to show discretion and shrewdness in gathering his team. This is because the team so selected is Mr Presidents image bearers in other words their successes are the successes of Mr. President, their failures are his failures too. This commendation, orcondemnation, Mr. President may receive because of non-performance of his team is not peculiar to His Excellency because it is said that 'unease lies the head that wears the crown.' There is also an Hausa proverb which when loosely interpreted means there is water in the well but the bucket refuse to draw it which when applied indicate that the value of His Excellency's vision for Nigeria depend on the willingness and ability of his team to convert His Excellency's vision into concrete realities for the benefit of Nigerians. It must not be individuals who like the proverbial 'bucket' would refuse to draw water from the Well- Mr. President's pull of valuables for the progress of this great nation.
More over, Mr. President has tasks to accomplish and it is on the basis of these tasks that he will be judged in the future. Thus, it is vital and or apparently necessary for him to think out a group or persons who would buy his vision, mission and intents for the good of the country not individuals who do not share the same dream he, Mr. President has for the country. It could be at the backdrop of this understanding that Mr. President chided that 'this time around I will appoint those I know.' Those Mr.President 'know' represent trusted individuals, high performers and technocrats whose loyalty to his course would be guaranteed by their past records of devotion and commitment.
Further, before now it has been the tradition of most heads of government to change ministers' portfolio severally during their tenure with a view "to put round peg in a round hole." One wonders what made them to put 'square peg in a round hole' in the first place.  May be they were in a haste. Mr. President one can guess and guess right has in his character the conviction of his choice once he has made it.  The case of his refusal to change his service chiefs is born out of the conviction that for now the Service Chiefs are still those with his vision. They were chosen after careful thought and not hurriedly done as many are expecting the president to do this time around.
Further more, globally there are so many challenges facing the entire world such as insecurity, poverty, unemployment, crimes in various forms and pitch. Nations today are making strategic choices, choices that are futuristic, choices born out of the quest for survival, choices connected with the realities of problems citizens are facing, thus, to tackle these challenges nations needs men of goodwill, men of insight, men of discretion, and discernment who through loyalty to the leader could move "our world out of the cold deep." Without argument such men could only be ascertain through careful search and consultation after all it is always good to 'know whom one is dealing with.'According to Robert Greene 'Never trust the version that people give of themselves- it is utterly unreliable.'
Therefore, it is not out of place for Mr. President to take caution in assembling the current cabinet because it is very strategic. It is the group to use in this next-level and given the social, political, economic and security challenges facing the country. It is the group that will put in place policies that will sustain the country this trying time. The future is dependent on the incoming cabinet from Mr. President and therefore should not be treated with kid-glove. Selecting and forming the cabinet is a strategic choice which should be handled strategically the way Mr. President is doing- selecting individuals he 'know' which requires careful consideration.
Leslie Acheson Wey, a Public Affairs Analyst writes in from Abuja.