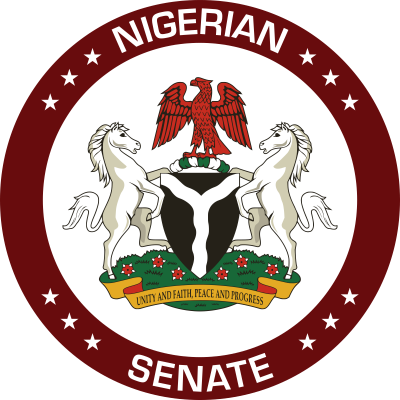 By Ikechukwu Okaforadi and Musa Adamu
Senate has approved a conference committee report of both chambers which recommended the payment of N401.154 billion to seven contractors and 270 exporters for the offsetting of outstanding local debts and contractual obligations of government.
Decision to make this payment was sequel to the presentation of the National Assembly Conference Committee Report on Promissory Note Programme And Bond Issuance by the Chairman, Senator Francis Alimikehena.
The senator had, in the report he submitted at plenary, said the committee granted a promissory note program and a bond issuance in the sum of N206,065 billion for the payment of seven contractors and N195.089 billion bond issuance for the payment of 270 exporters claim in Export Expansion Grant (EEG) Scheme.
He said the 13-man conference committee met on January 18 and harmonised the differences in the recommendations of the reports with respect to the payment of Beneficiaries/Exporters in Export Expansion Grant (EEG) Scheme and Contractors as passed by both chambers of the National Assembly in December, 2018.
According to him, the two additional companies (SCC Nigerian Limited and Mahaza Company Limited) whose approval was not granted by the Senate due to non-presentation of relevant documents but after presenting those documents before the House Committee on Aids , Loans and Debts Management which recommended the payment of N162.479 billion and N2.046 billion to the two companies respectively.