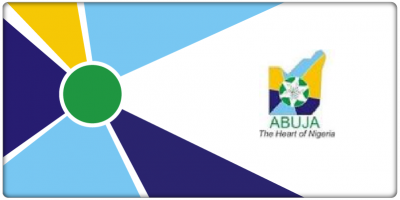 By Stanley Onyekwere
The Acting Mandate Secretary for Education Secretariat, Federal Capital Territory Administration, Dr. Bala Liman has charged management staff of the secretariat to be focused and diligent in carrying out their functions.
Liman gave the charge in his office during his first management meeting with the directors and heads of the various Departments, Boards and Specialised Units of the Secretariat, following his appointment into the position last week by the FCT Minister, Malam Muhammad Musa Bello.
The Assistant Director in charge of Information, Mr. Anthony Ogunleye, in a press statement, said the Ag. Secretary received briefs from directors, divisional and unit heads of the Secretariat and asked far reaching and pertinent questions especially on the challenges confronting the education sector of the FCT.
He placed a lot of emphasis on the challenges of infrastructure deficit and demanded that the various heads should think outside of the box and provide innovative and non-traditional solutions to the challenges confronting the sector.
Some of the solutions, he said are quite simple, stressing that what is needed to move the education sector forward is being innovative.
He further sought the cooperation of the staff and charged them to be focused and diligent in the discharge of their duties.
He also spoke of his intention to visit some educational institutions in the weeks to come, to have first hand knowledge of things.