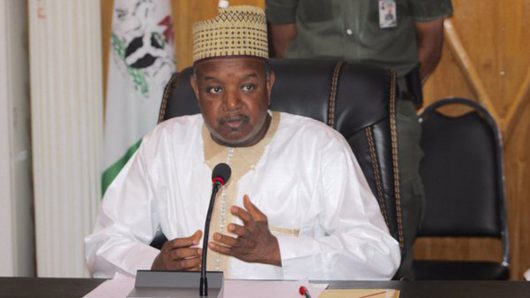 From Ahmed Idris Birnin Kebbi
The last Saturday presidential and National Assembly elections went smoothly and peacefully, devoid of any hitch in Kebbi State.
The turnout of voters that include women in Pudah was impressive.
Our correspondent who observed the election, reports that sensitive electoral materials were distributed to all the 21 local government areas on good time while same reached the 225 wards of the state.
The State Residence Electoral Commissioner Alhaji Ahmed Yakub applauded the entire staff and adhoc staff of the commission as we'll as the entire people of the state and security agents for the overall success of the exercise.
He explained that only few places encountered minor problems with their card reader as a result of kick starting the exercise earlier than scheduled time of voting as the card readers were programme for 9:00am while those with minor technical faults were immediately rectified by the commission technicians.
Yakub disclosed that "you know kebbi state is one of the most peaceful state in the country therefore, there was no report of any ballot box snatching, election malpractices or irregularities"
Governor Atiku Bagudu alongside his two wives Hajiya Aisha Bagudu and Hajiya Zainab Bagudu in a separate interaction with newsmen at their Nasarawa polling unit in Birnin kebbi, commended the electoral commission (INEC) for a hitch free conduct of the exercise across the state.
Speaking to newsmen the State Political Youth leader Alhaji Ibrahim Bagudu who also commended the efforts of the INEC and security agencies for the peaceful conduct of the election and also the journalists for the effective coverage. "you can see the turned out across the State, the thank the Governor the support towards this progress" he added.
Also the commissioner of Commerce and Industry and also the chairperson APC campaigned committee in charge of Sakaba Local Government Barr. Rukiya Tanko Ayoba said that there was a massive turned out in the area as APC winning landslide victory.