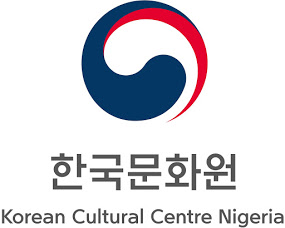 By Ikechukwu Okaforadi
The Korean Cultural Center in Nigeria (KCCN) at the weekend trained Nigerian youths in the processes of making domestic utilities and crafts using Hanji, also know as Korean paper.
During the event which was held to mark the monthly Korean cultural day by KCCN, five different Hanji craft items were designed by the students, including: pen holders, business card boxes, mirror, key trays, and jewelry boxes.
The participants numbering about fifty, were drawn from the students offering different cultural programmes in the Center, including language, K-Pop dance, Taekwondo, among others.
At the event, the participants were exposed to the Hanji (Korean paper), and to the different crafts objects made with it. After this, they were required to make the objects of their choices using partly formed Hanji paper crafts.
In a news release issued by Lee Jin Su, who is the Director of Korean Cultural Center in Nigeria (KCCN), on the event which has the theme: Making Hanji Paper Craft, he said the crafts making involves creativity, cutting, placement and gumming to give the desired results in forming objects.
According to the statement, "Hanji literally means Korean paper. It is a traditional Korean paper made from the inner bark of Mulberry tree." He said also that Hanji crafts are every day products that come from Hanji.
"Hanji paper are surely durable and objects made from it are very elegant", Lee Jin Su pointed out.
He said that the key point about the event was to introduce the Korean Hanji paper to Nigerians, as a strategy to promote more cooperation between Nigeria and Republic of Korea.
Guests at the event went home with the craft objects that were made which could be applied to different domestic usage or at work.
Speaking after the training, the participants commended the KCCN for putting up such programme, saying it will go a long way to make people more creative and self-dependent through handcrafts.