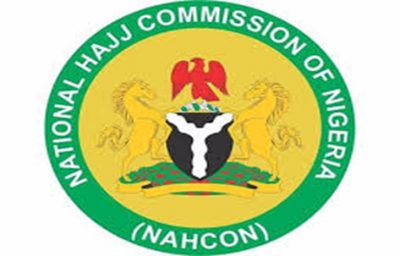 From Mohammed Ibrahim, Kaduna
National Hajj Commission of Nigeria (NAHCON) yesterday said very soon Kaduna Hajj Transit Camp Mando will be upgraded with modern facilities which include a hotel and conference hall.
In a statement signed by Kaduna State Pilgrims Welfare Board Public Relations Officer, Yunusa Abdullahi said the contruction will soon commence on the site.
The statement said NAHCON Chairman Barrister Abdullahi Muktar Muhammad made the remarks during an interactive session with officials of Kaduna State Muslim Pilgrims Welfare Board at their office in Makkah.
Barrister Muktar said funds realized from development levy of N5,000 being charged each pilgrims will be used in providing the facilities at Mando transit and other pilgrims shelters across the country.
He said pilgrims will be accommodated free during hajj operation as they arrive the transit venue before their departure to Saudi Arabia.
Muktar explained that during off period of hajj exercise the facilities would operate as commercial entity to generate revenue for the board and NAHCON.
Barrister Muktar revealed that over N2 billion has been realised from the delopment levy and has been deposited with CBN.
The Commission Chairman also tasked State Pilgrims Boards to pay emphasis on staff training, particularly on computer knowledge.
He said very soon pilgrims Officers without computer knoledge will have no business in hajj activuties.
According to him, the world is changing and everything about hajj preparation has gone online.
In his remarks, the Overseer of Kaduna Pilgrims Welfare Board, Imam Hussaini Sulaiman Tsoho Ikara thanked the NAHCON leadership and expressed satisfaction on their role in making this year's hajj operation a success.
He also assured NAHCON leadership of the board's continued support and commitment towards making future hajj operations successful.