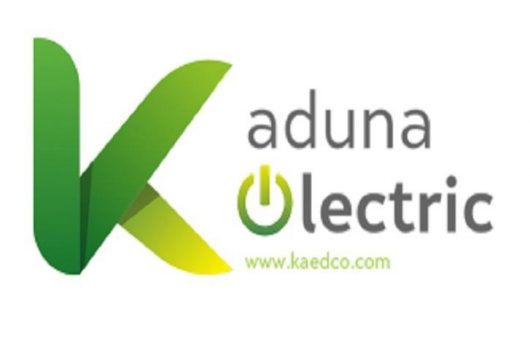 From Femi Oyelola Kaduna
The Commercial Services Department of Kaduna Electric is celebrating this year's Customer Service Week (CSW). This year's event according to Head of Group, Customer Services, Funmilayo King, is going to be marked with series of activities.
Speaking on the significance of the event, King explained that the company recognizes the pivotal role customer service plays in the sustenance of the company's customer base adding that the company is acting in compliance with global best practices which emphasises that excellent customer experience must be delivered at all times.
"At the end of the weeklong event, we would have further ingrained the culture of excellent service delivery in our staff and made customers expect same. It is our promise to provide top-notch services to our esteemed customers", she added.
The theme for this year's event tagged: "Excellence Happens Here" is going to be celebrated in the first week of October, 1st to 5th.
King said this year's CSW celebration will make the second time the company is participating in this global event with the view to leveraging on it to create awareness, reward hard work and appreciate customers.